What's New
Posted:
04/26/2018
Yesterday is gone, and maybe some of those memories are fading, too. Your stories are important - to you, to your family, and to your community! Our new opportunity will help preserve some of those memories!
Posted:
04/26/2018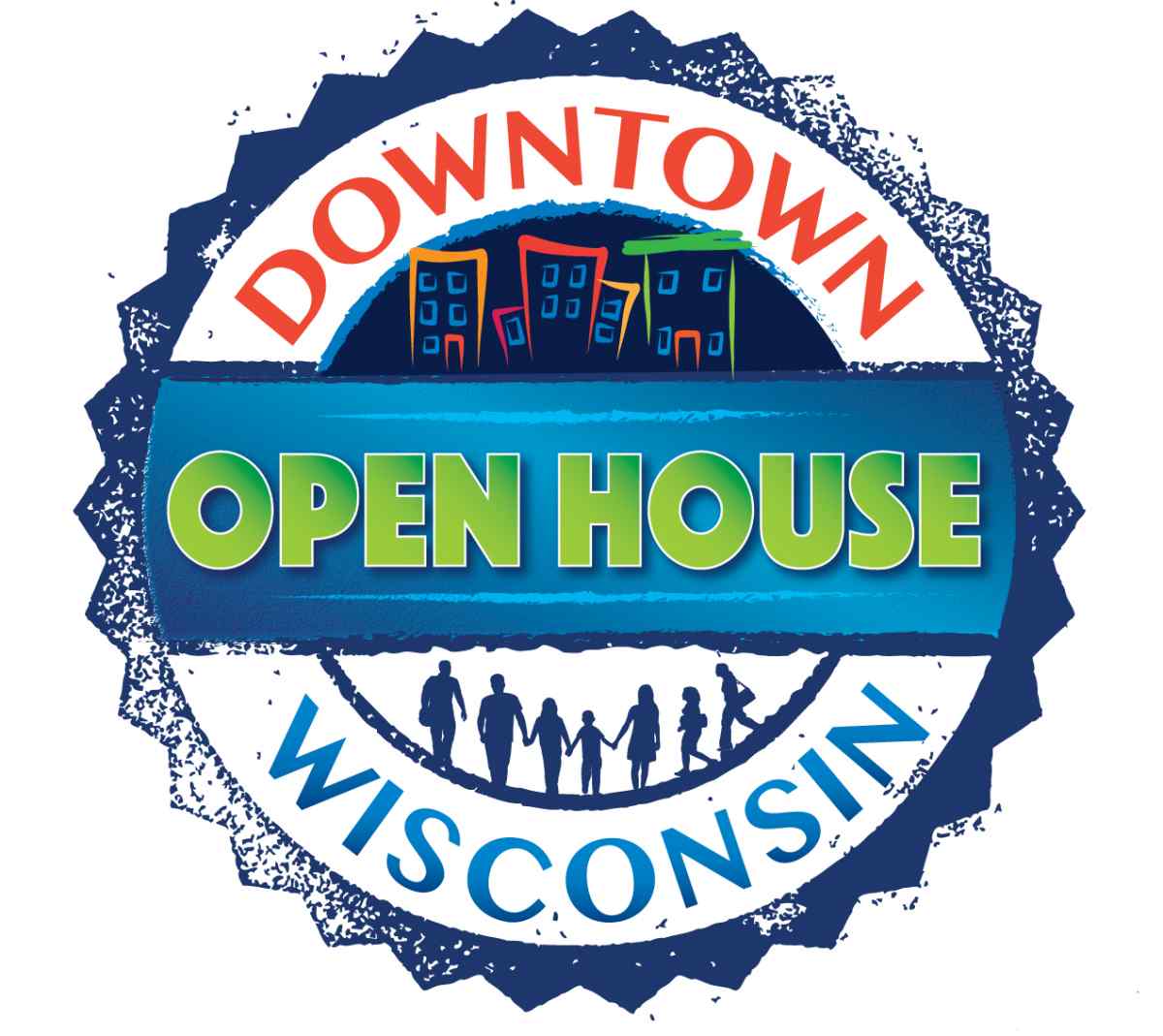 The Marathon County Historical Society is again participating in Wausau's Downtown Open House. This year it is Saturday, May 19.
Posted:
04/03/2018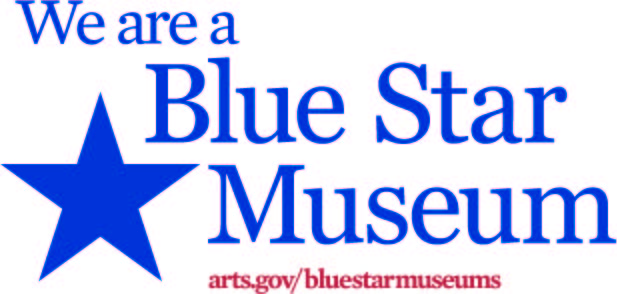 The Marathon County Historical Society is participating in the Blue Star Museum program again this summer.
Posted:
01/16/2018
Did you miss Houses in Bloom? You can tour the Yawkey House Museum all year to see the beautifully restored home of Cyrus and Alice Yawkey and their beloved daughter, Leigh.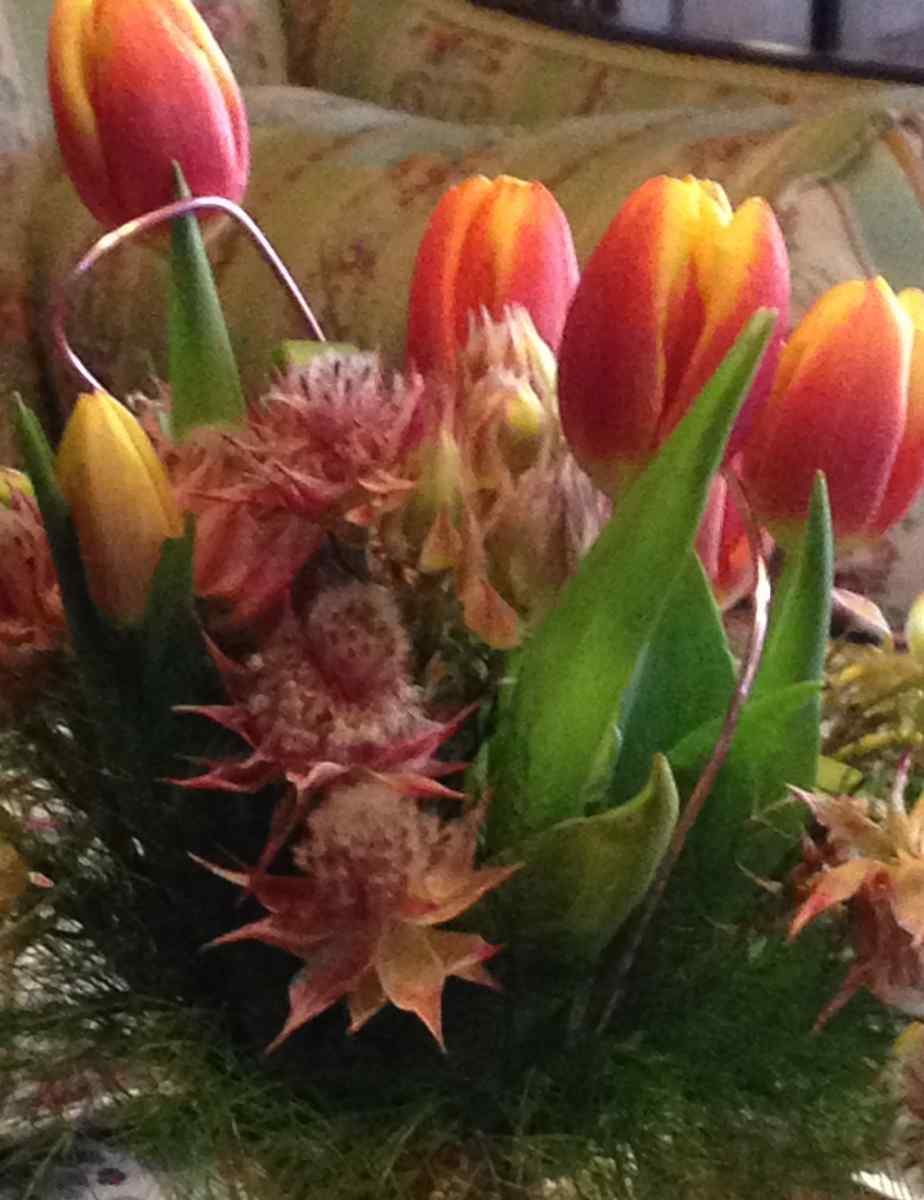 Posted:
12/19/2017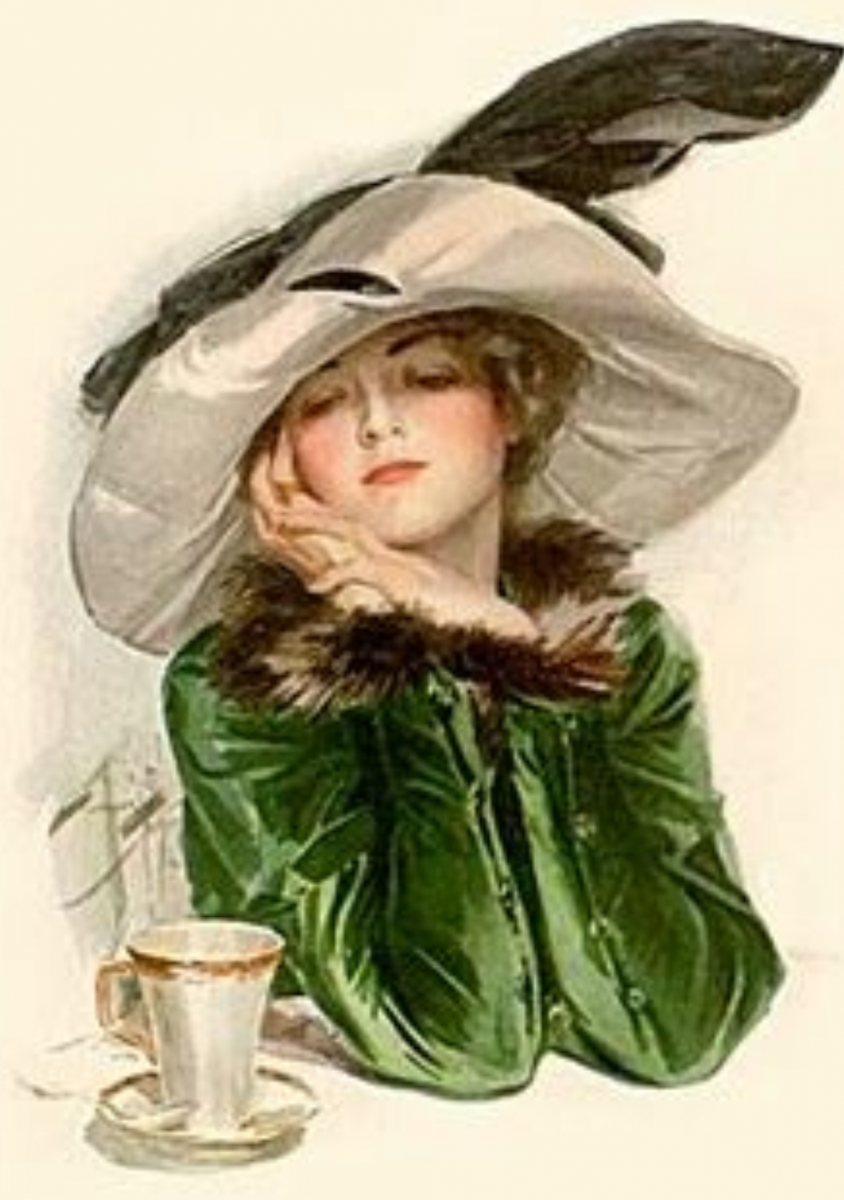 Our comfortably full house of ladies thoroughly enjoyed our annual Valentine gala on February 8!
Posted:
05/09/2017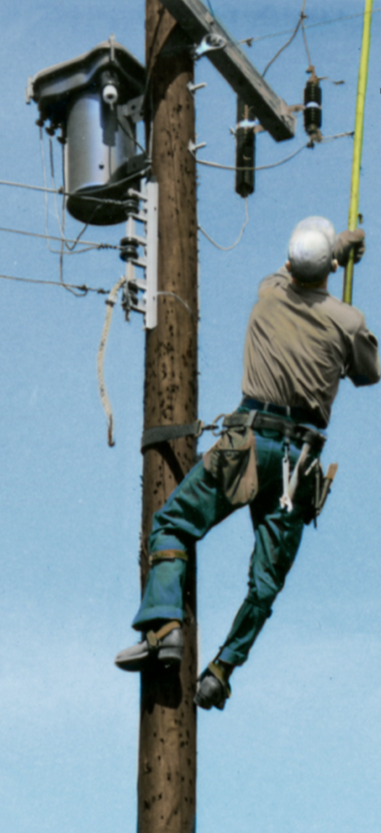 We invite everyone to visit our newest exhibit to see how electricity moved into rural areas of Marathon County in the 1930s and '40s, and how life changed when it did.
Posted:
11/29/2017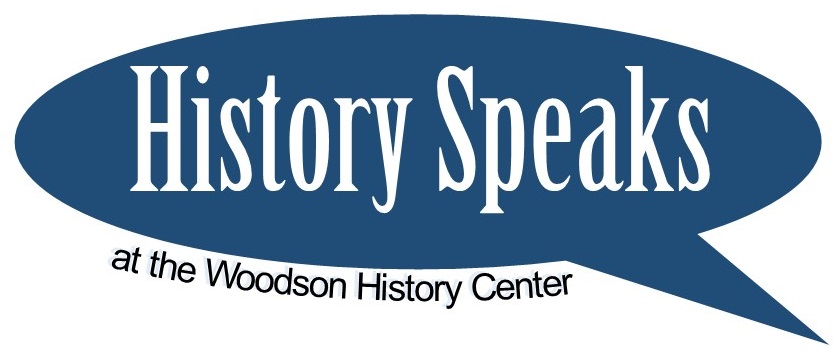 Our topics for 2018 range from milk to medicine, from the Packers to ancient rock art, and lots more. Here's our full list. Mark your calendar now and plan to attend as many as you can!
Posted:
11/07/2017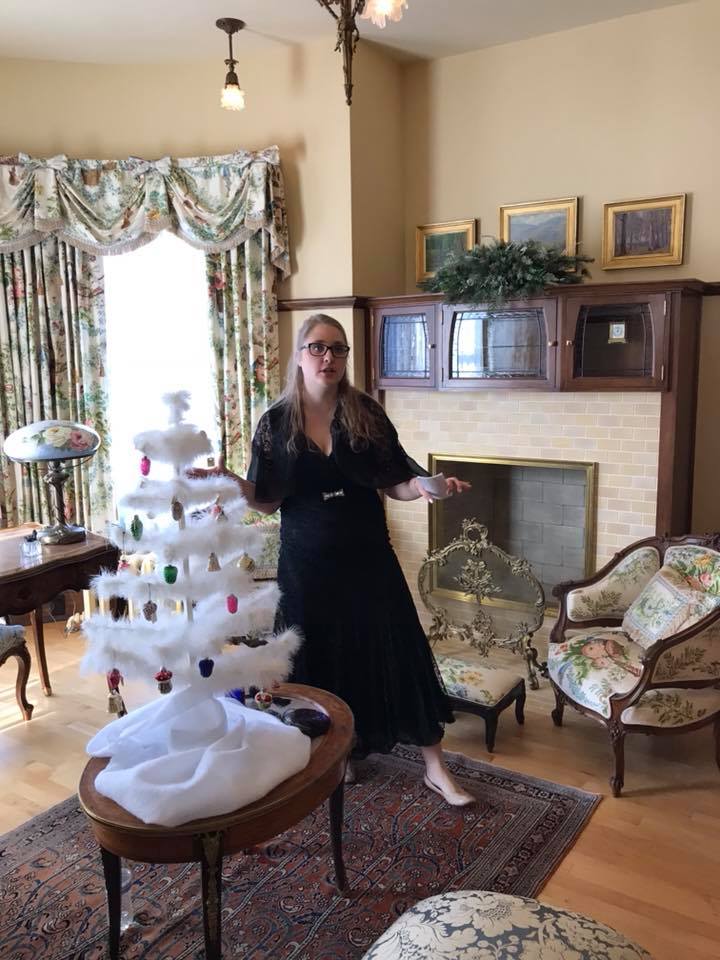 We had a great time on Saturday, December 2, at our Christmas at the Houses event!
Posted:
10/02/2016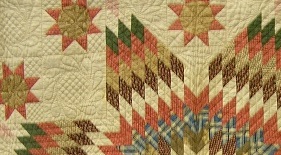 Our quilt exhibit is now closed, However, we have created a PowerPoint slide program with photos of the quilts and their makers, and would be happy to schedule a presentation for your group!
---
Posted:
08/30/2017
What a great weekend for our biennial cemetery tour! Nearly 400 people visited for "Voices From the Past: A Discovery Walk Through Pine Grove Cemetery" on Sunday, Sept. 24. We appreciate all who made this year's tour a success!
Pages