What's New
Posted:
06/15/2017
We had a capacity enrollment for Kids History Day this year!
Posted:
06/09/2017
The Marathon County Historical Society is participating in the Blue Star Museum program for the second summer.
Posted:
05/09/2017
Our new exhibit is open now! We invite everyone to visit to see how electricity moved into rural areas of Marathon County in the 1930s and '40s, and how life changed when it did.
Posted:
04/12/2017
The first Vintage Game Night was a hit, so we decided to host more!
Posted:
04/05/2017
If you listen to Wisconsin Public Radio, you might have heard Ben Clark in late March. WPR used part of Ben's interview during their Wisconsin Life segment. He told about Employers Mutual Insurance and the role that company played in workplace safety, including the use of an audiometer to test hearing in places where workers were exposed to loud noise.
Listen again here
Posted:
02/03/2017
We had to add weekend tours to accommodate visitors to our second annual Houses in Bloom event March 7 to 12.
Posted:
10/02/2016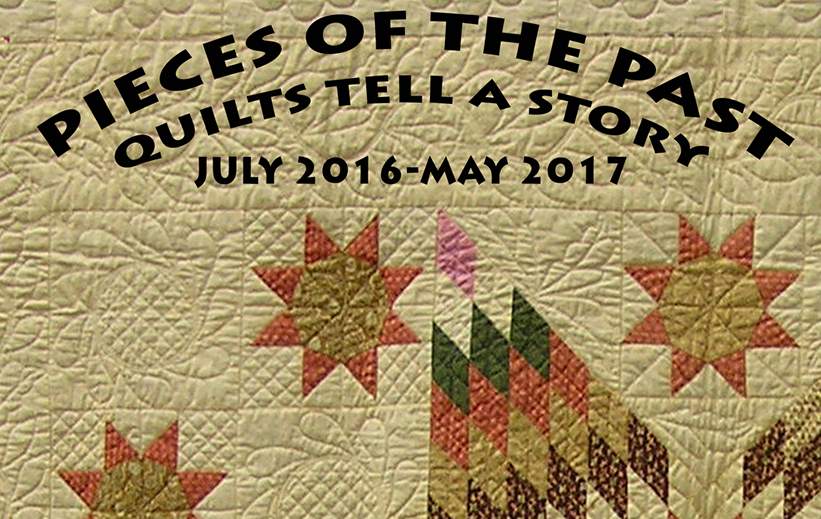 EXTENDED! Our quilt exhibit will be on view through August 2017 at the Woodson History Center, 410 McIndoe St., Wausau. "Pieces of the Past: Quilts Tell a Story" tells the local stories behind more than a dozen antique quilts from our Collections. Click Here For The Exhibit Home Page.
---
Posted:
01/18/2017
A silver fox fur produced in the 1930s by the Fromm brothers of Hamburg in western Marathon County is now included in Wisconsin 101, the online museum of state history.
Posted:
12/01/2016
Curators Linda Forbess and Kathy Volkmann have been busy lining up speakers for the 2017 History Speaks series. Here's the full list for the year:
Posted:
11/30/2016
Archivist Ben Clark compiled the history of the Employers Mutual Audiometer, and the "exhibit" is now live at the Wisconsin 101 website.
Pages