What's New
Posted:
04/03/2019
Get your tickets now for the bus tour of six historic taverns on Wausau's west side!
Posted:
03/28/2019
MCHS is proud to host the traveling exhibit Wisconsin Remembers: A Face for Every Name. We hope you will take time to visit and honor these Wisconsin residents who fought and died during the Vietnam War.
Posted:
12/11/2018
A childhood collection of books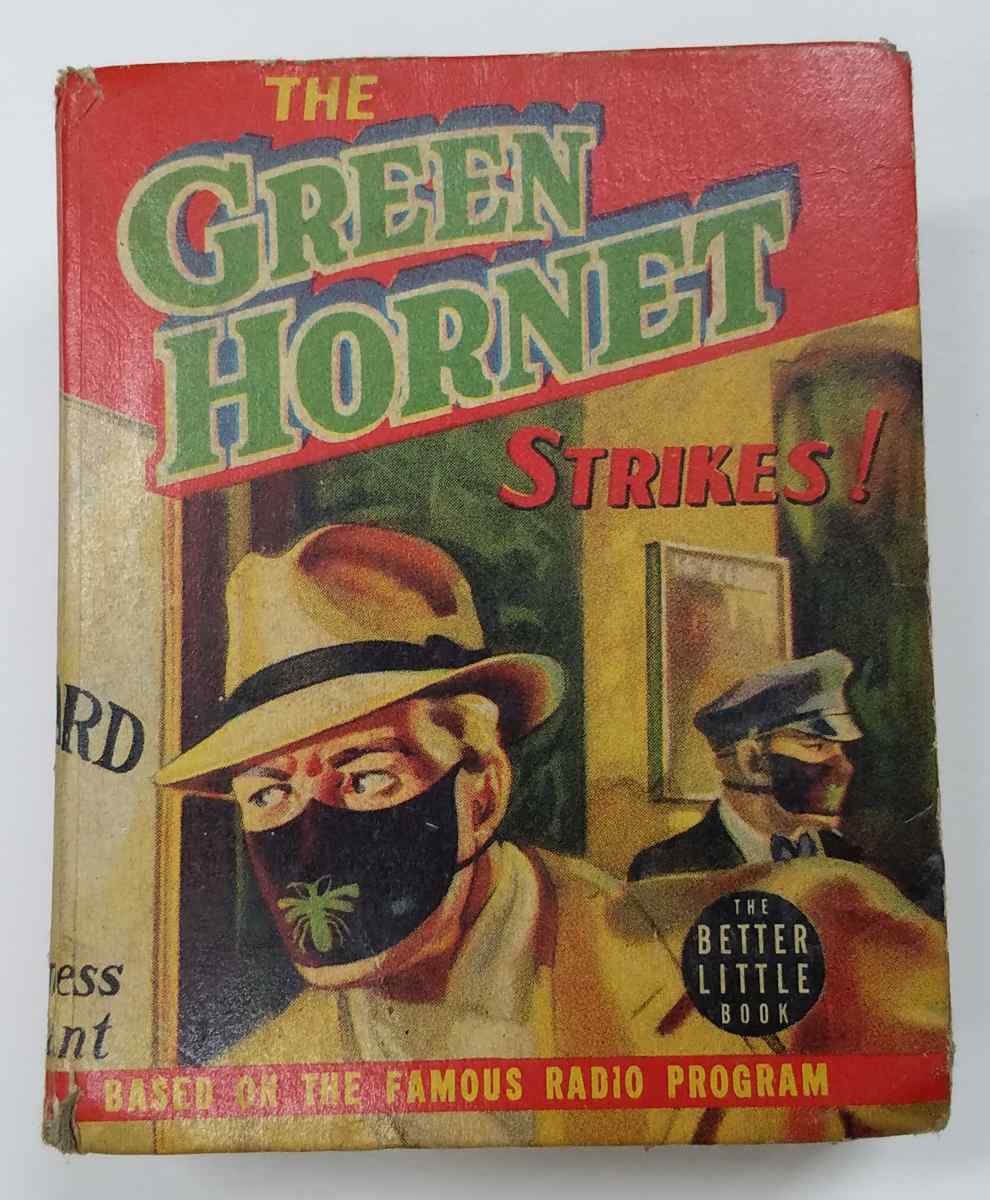 from the 1930s and '40s recently was donated to the Historical Society. What were you reading as a child?
Posted:
12/06/2018
A special donation returned antique light fixtures to Wausau.
Posted:
11/21/2018
Another of our objects is featured in the Wisconsin 101 online museum!
Posted:
11/07/2018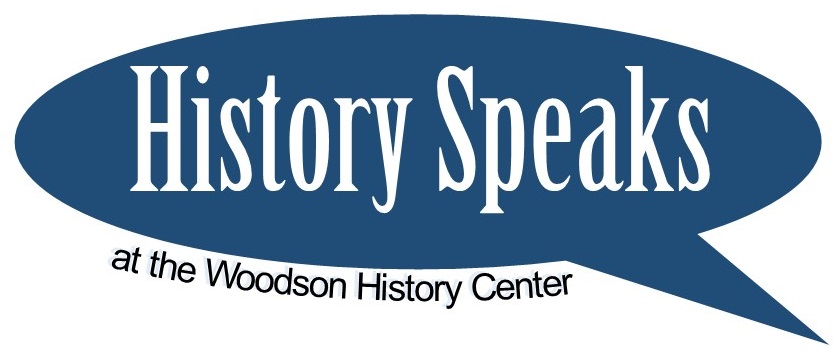 Our popular History Speaks series continues into 2019, with topics that range from downtown Wausau's side streets to local music makers, from therapeutic gardens to victory celebrations after World War II, from women leaders to Puerto Rico, and many others. Mark your calendars today for your favorite topics!
Posted:
01/03/2019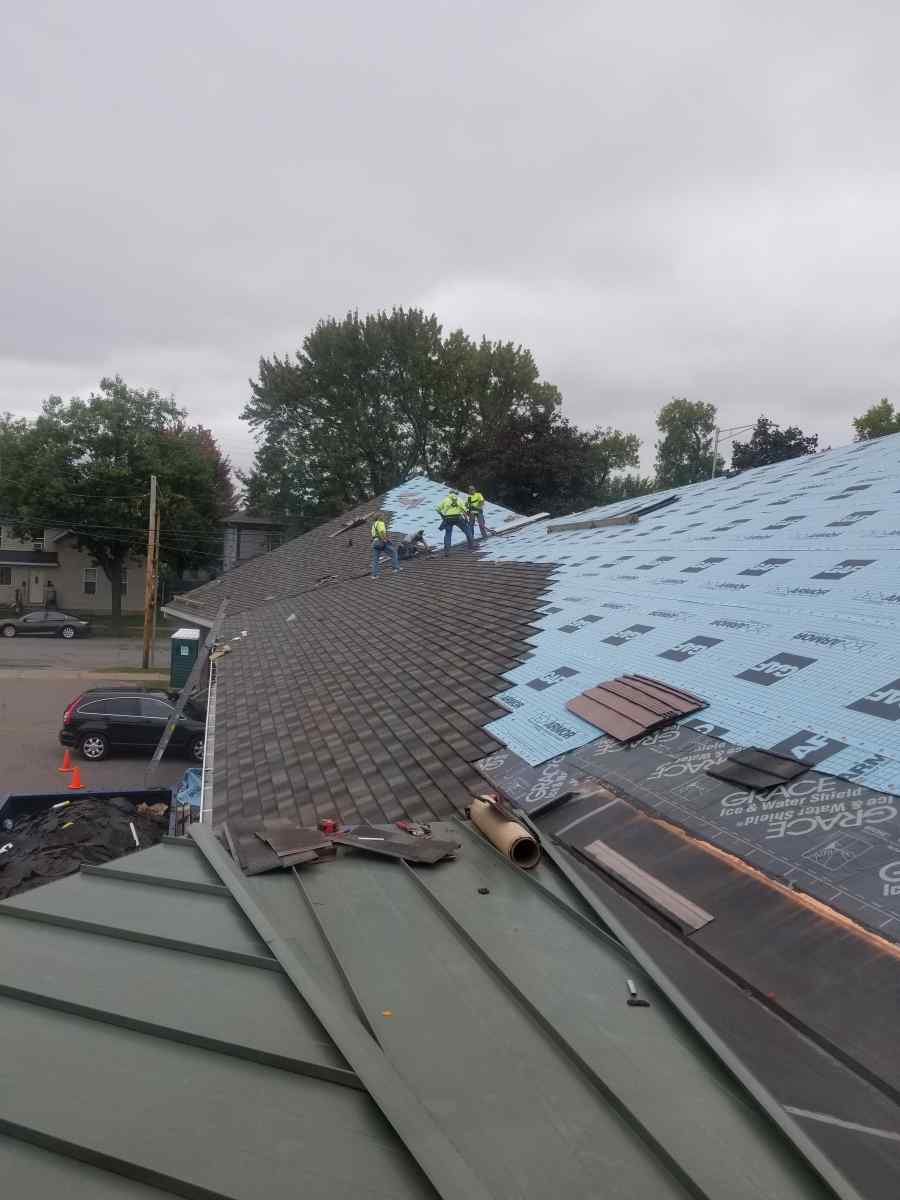 The Historical Society has a new roof on the 1962 addition of the Woodson History Center.
Posted:
05/29/2018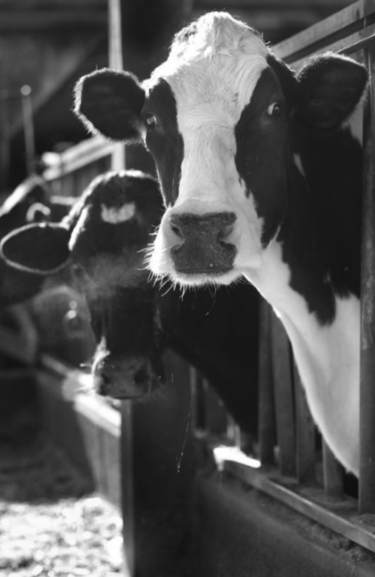 See how Marathon County's rural areas became thriving dairy farms in our newest exhibit, Milking Time: Evolution of the Dairy Industry in Marathon County.
Posted:
06/26/2018
It's your turn to plan a special gathering of friends, club members or family. What to do? Consider a unique evening (or other special time) at the Yawkey House Museum!
Posted:
05/09/2017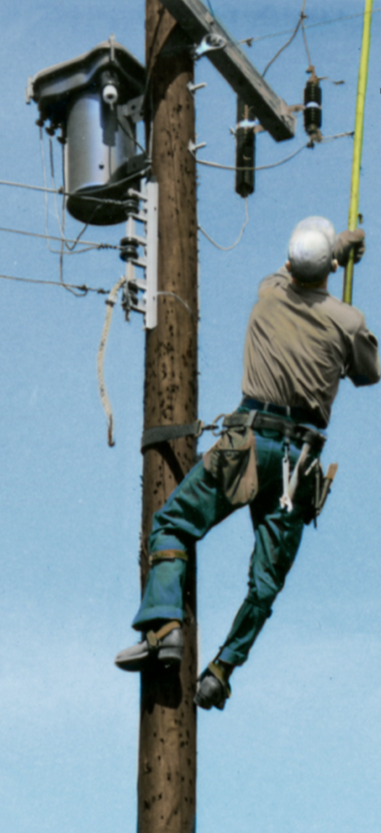 We invite everyone to visit our newest exhibit to see how electricity moved into rural areas of Marathon County in the 1930s and '40s, and how life changed when it did.
Pages