Calendar of Events
Gather friends for a bus tour of historic bars on Wausau's west side.
Would you like to honor veterans in a special way this Memorial Day? We are looking for more people to help read the names of those in the Wisconsin Remembers exhibit.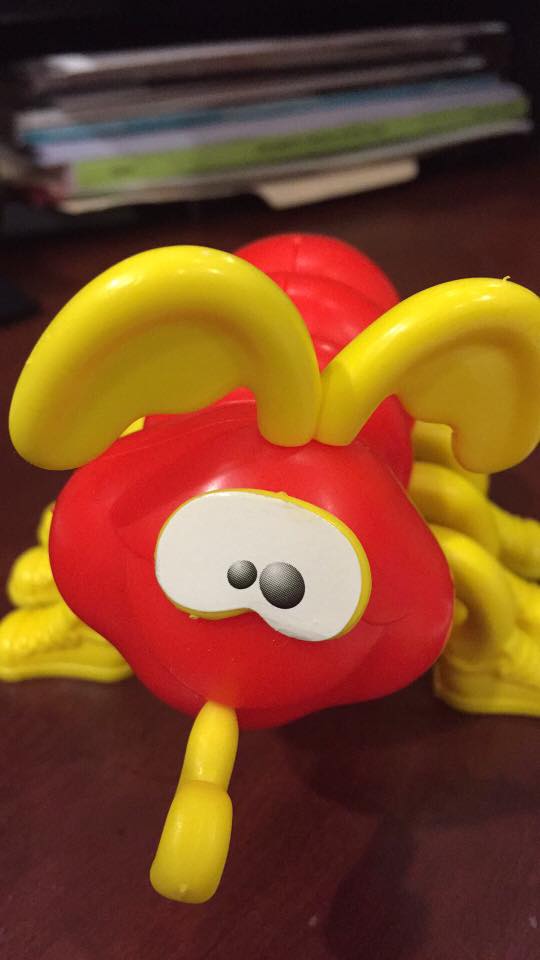 Vintage Game Night for all ages on the fourth Friday each month! For ages 21+ on the first Thursday! Come join in the old-fashioned fun!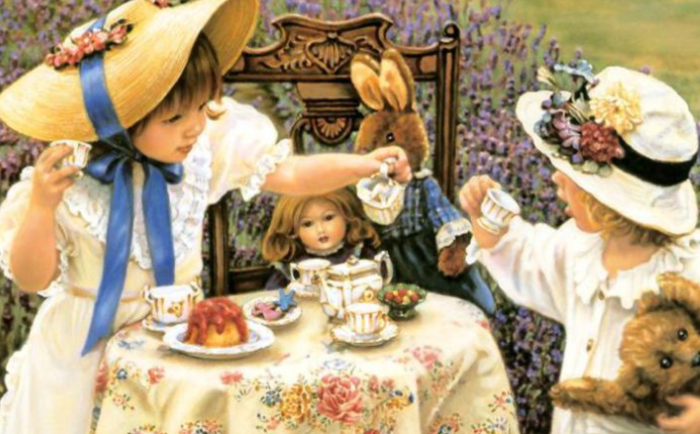 Make your reservations now to attend the Marathon County Historical Society's American Girl Garden Party from 1 to 3 pm on Saturday, June 1.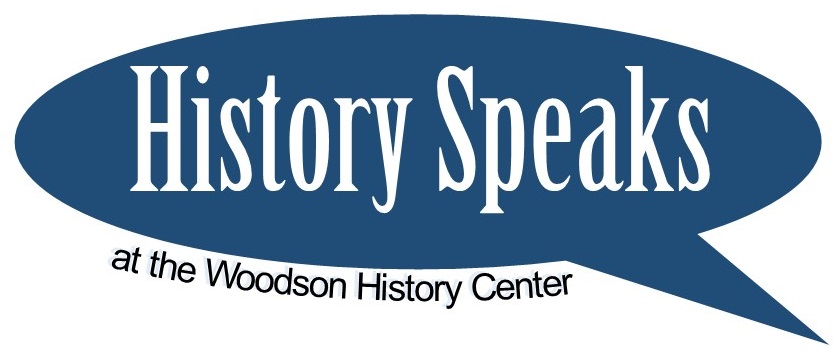 Why are there so many different kinds of bands? How did outdoor concerts get to be part of the fabric of local life? Ben Clark's talk is "Making Music in Marathon County."
Yesterday is gone, and maybe some of those memories are fading, too. Your stories are important - to you, to your family, and to your community! This group will help you preserve some of those memories!