Calendar of Events
Yesterday is gone, and maybe some of those memories are fading, too. Your stories are important - to you, to your family, and to your community! Our new opportunity will help preserve some of those memories!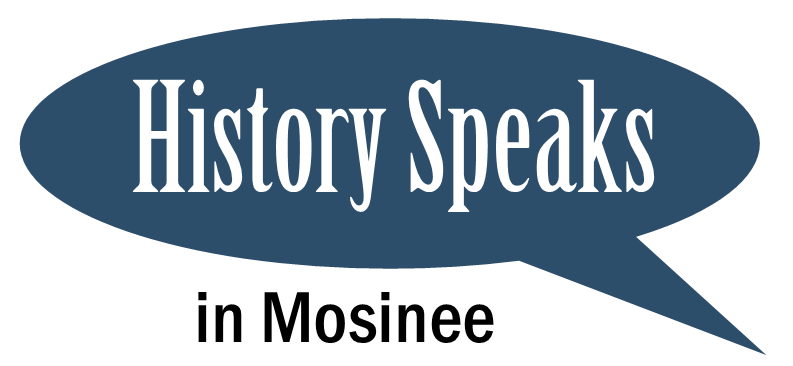 Jim Harris has heard lots of stories from people who have toured his exhibit of the Hmong and Lao experience. In this installment of History Speaks in Your Town, he will show artifacts and talk about those moving stories.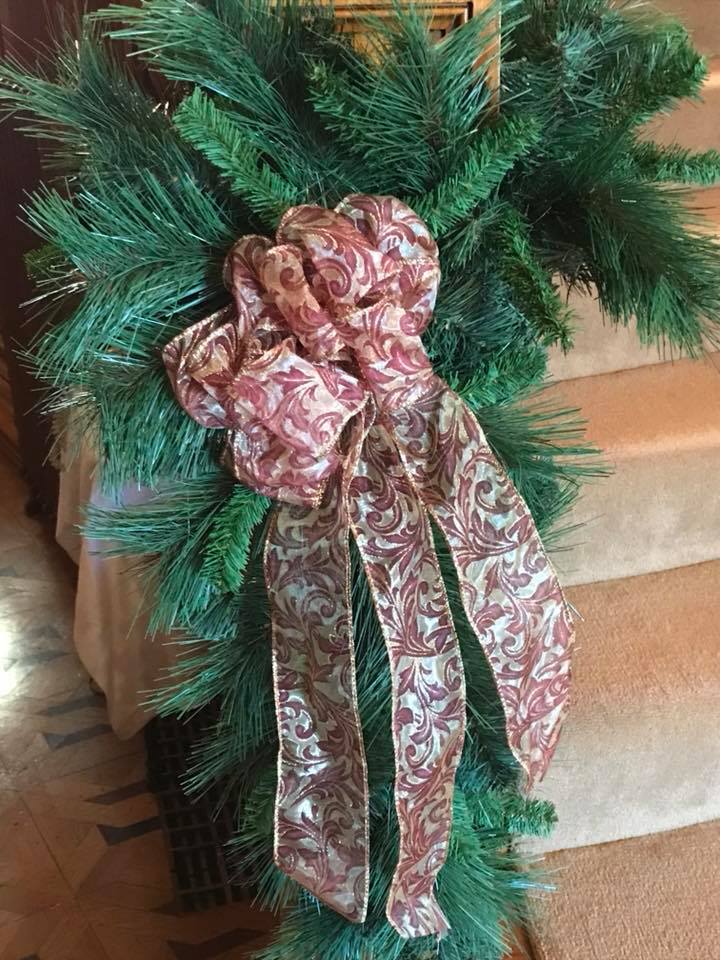 Kick off the holiday season with our signature event!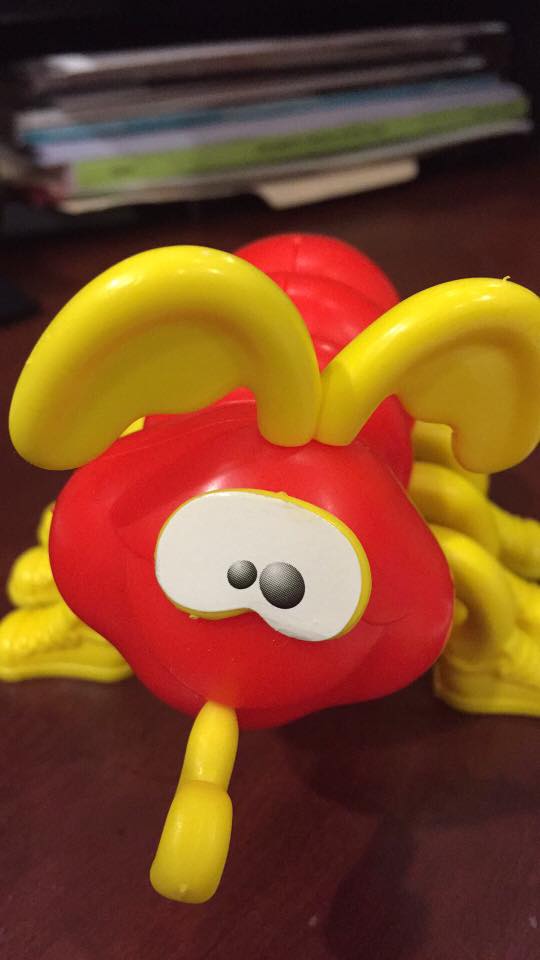 Vintage Game Nights resume! All ages on the fourth Fridays, and 21-plus on first Thursdays! Come join in the old-fashioned fun!