Calendar of Events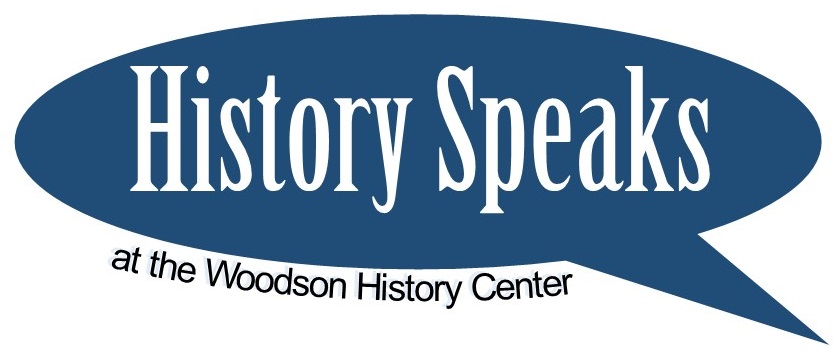 Gary Gisselman will look at notable locations just oustide the city center in the next installment of History Speaks at the Woodson History Center.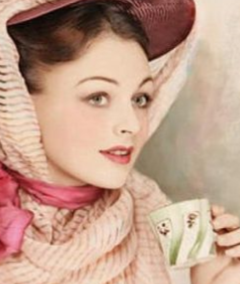 Our 20th annual Valentine Tea lands right on February 14, and we're decorating with a 1920s flair! Make plans to join friends for this elegant afternoon!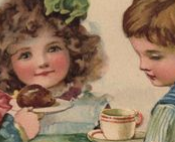 Make it a special afternoon with your favorite child(ren)! Celebrate at our Mother & Child Tea Party on February 16.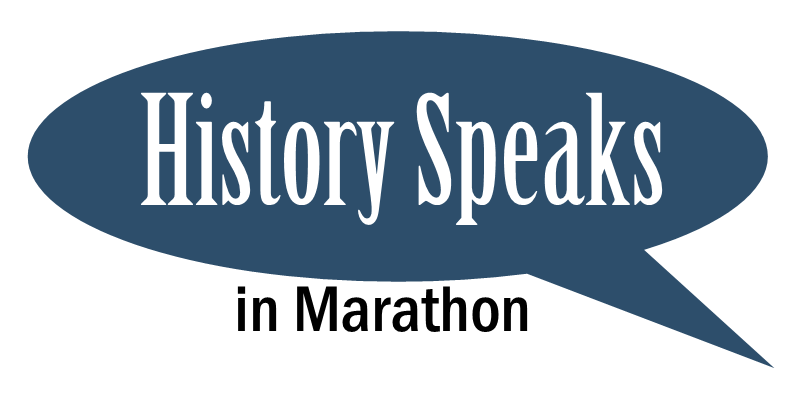 Why do so many people in Marathon County have German ancestry? Join DuWayne Zamzow in Marathon for an exploration of this question.
Eager writers asked for more! Writers workshops continue in February.
Yesterday is gone, and maybe some of those memories are fading, too. Your stories are important - to you, to your family, and to your community! This group will help you preserve some of those memories!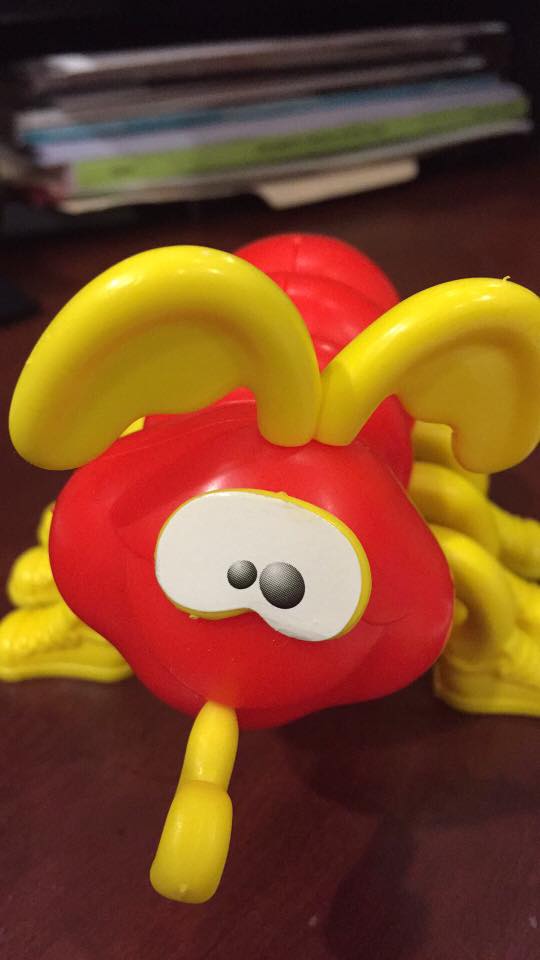 Vintage Game Night for all ages on the fourth Friday each month! For ages 21+ on the first Thursday! Come join in the old-fashioned fun!