Calendar of Events
We are offering a A Few Choice Words once again. It's open to all, whether you attended earlier sessions or you are new to the class. It's a great way to get motivated to write your stories!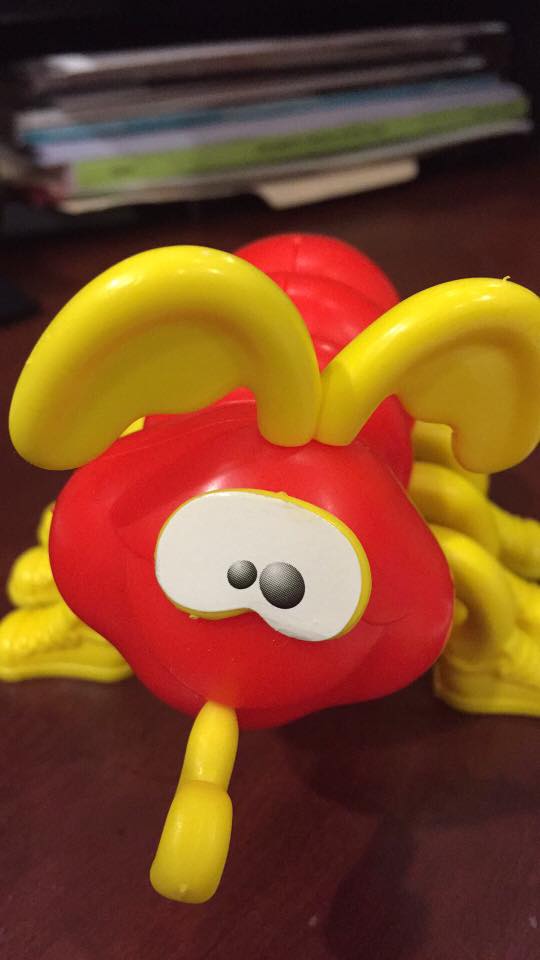 Vintage Game Night for all ages on the fourth Friday each month! For ages 21+ on the first Thursday! Come join in the old-fashioned fun!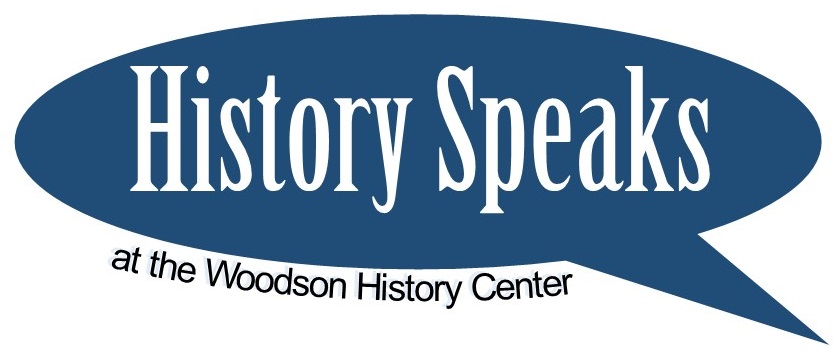 History Speaks on April 6 will preview our May fundraiser. Both take a look at historic taverns.
Beloved author Jerry Apps has a new book, and is launching it here! Visit MCHS on April 7 to meet the author.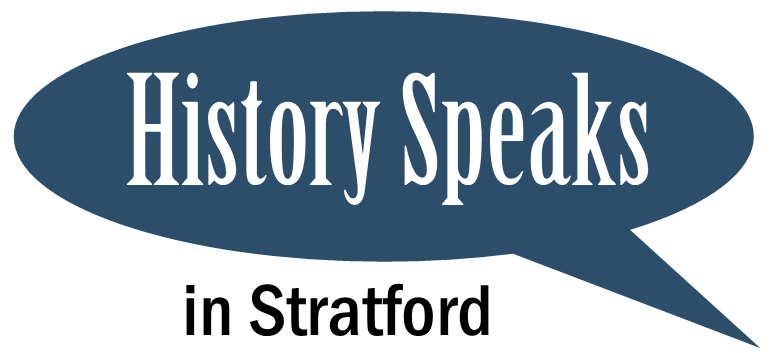 History Speaks in Stratford on April 8 will address the My Lai Massacre of 1968 and efforts at peace and reconciliation that have been built since.
Yesterday is gone, and maybe some of those memories are fading, too. Your stories are important - to you, to your family, and to your community! This group will help you preserve some of those memories!