Calendar of Events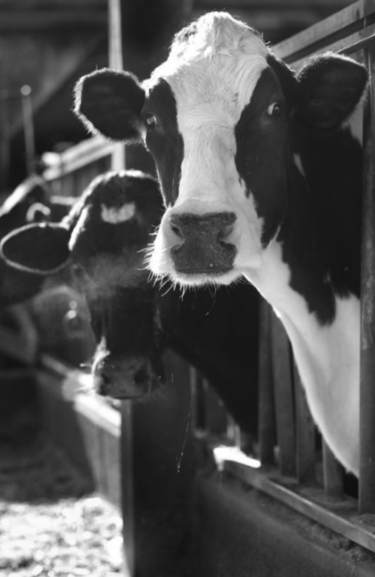 See how Marathon County's rural areas became thriving dairy farms in our newest exhibit, Milking Time: Evolution of the Dairy Industry in Marathon County.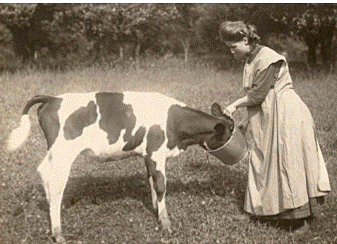 School-age children are invited to explore farming and dairy products during our Kids History Day on August 16!
Yesterday is gone, and maybe some of those memories are fading, too. Your stories are important - to you, to your family, and to your community! Our new opportunity will help preserve some of those memories!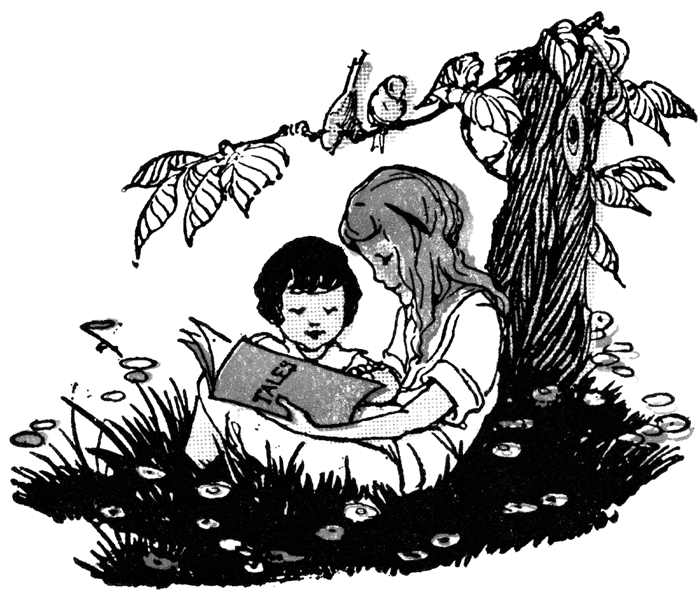 Vintage picture books find a place outdoors as we offer Story Times in the Garden once a month during the summer of 2018.
Did you know there was a whole civilization along the Mississippi River a millennium ago?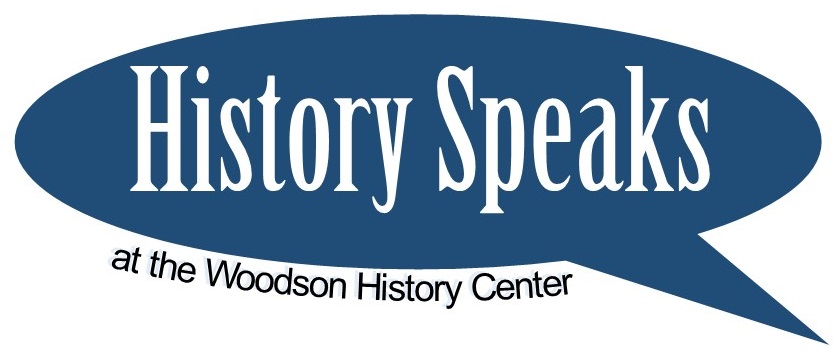 The August 26 installment of History Speaks will address two major discoveries: Rock Art from the earliest people in Wisconsin, and the remains of a 1,000-year-old settlement at Trempealeau. Also, the speakers will offer to identify ancient Native artifacts, beginning at 1 pm before the 2 pm talk.
Don't forget our 21-and-older version of Vintage Game Night, first Thursdays (except July) at Limerick's Public House!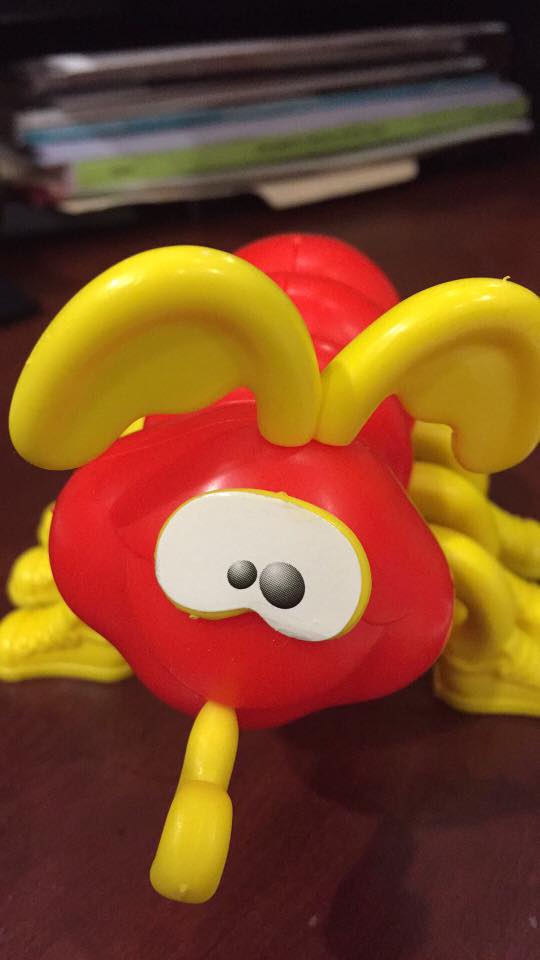 Everyone is welcome to our Vintage Board Game Nights at the Woodson History Center. Fourth Friday evenings in 2018.