Calendar of Events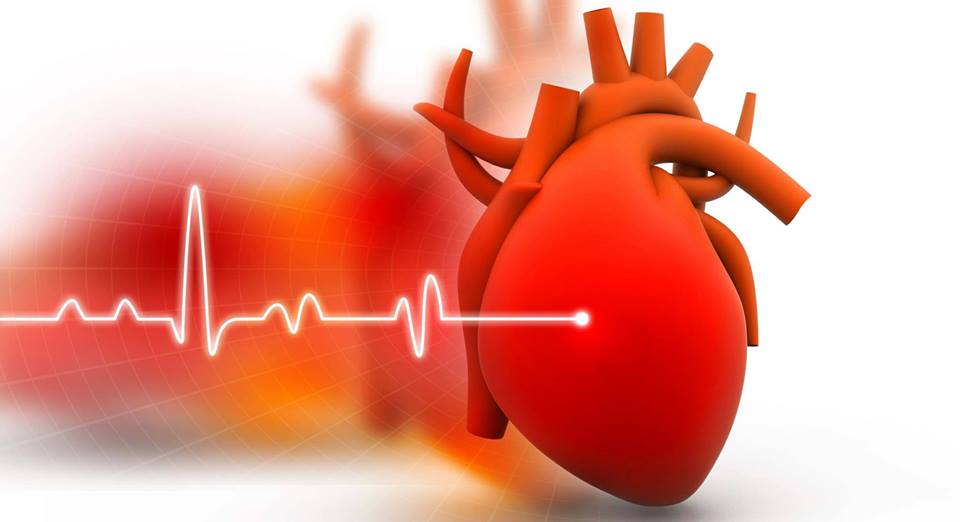 Medical science has made great strides in the last half century. Dr. Rick Engelmeier will discuss heart disease research and treatment in this installment of History Speaks.
Don't forget our 21-and-older version of Vintage Game Night, first Thursdays at Limerick's Public House!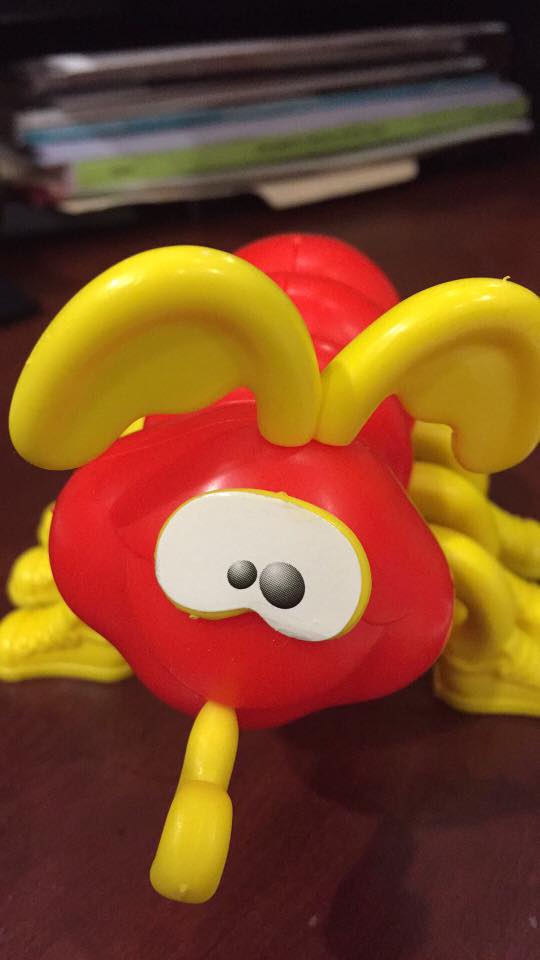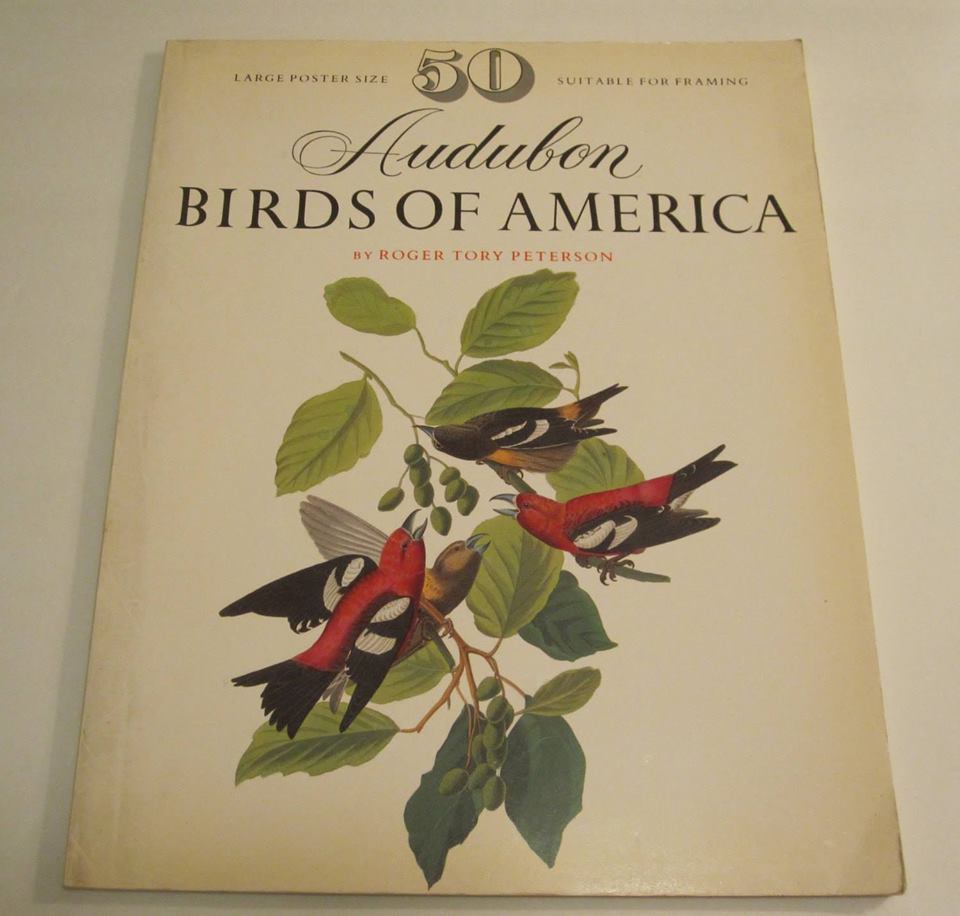 How did the "bird man" change the way we view birds? Listen as Prof Brett Barker, an avid bird-watcher, explores the life of John James Audubon.
Everyone is welcome to our Vintage Board Game Nights at the Woodson History Center. Fourth Friday evenings in 2018.