What's New
Posted:
11/02/2016
Peter Weinschenk at the Record Review attended Rick Lohr's "History Speaks - On the Road - Cuba and Change" talk in Edgar in October, and wrote this interesting piece.
Posted:
10/03/2016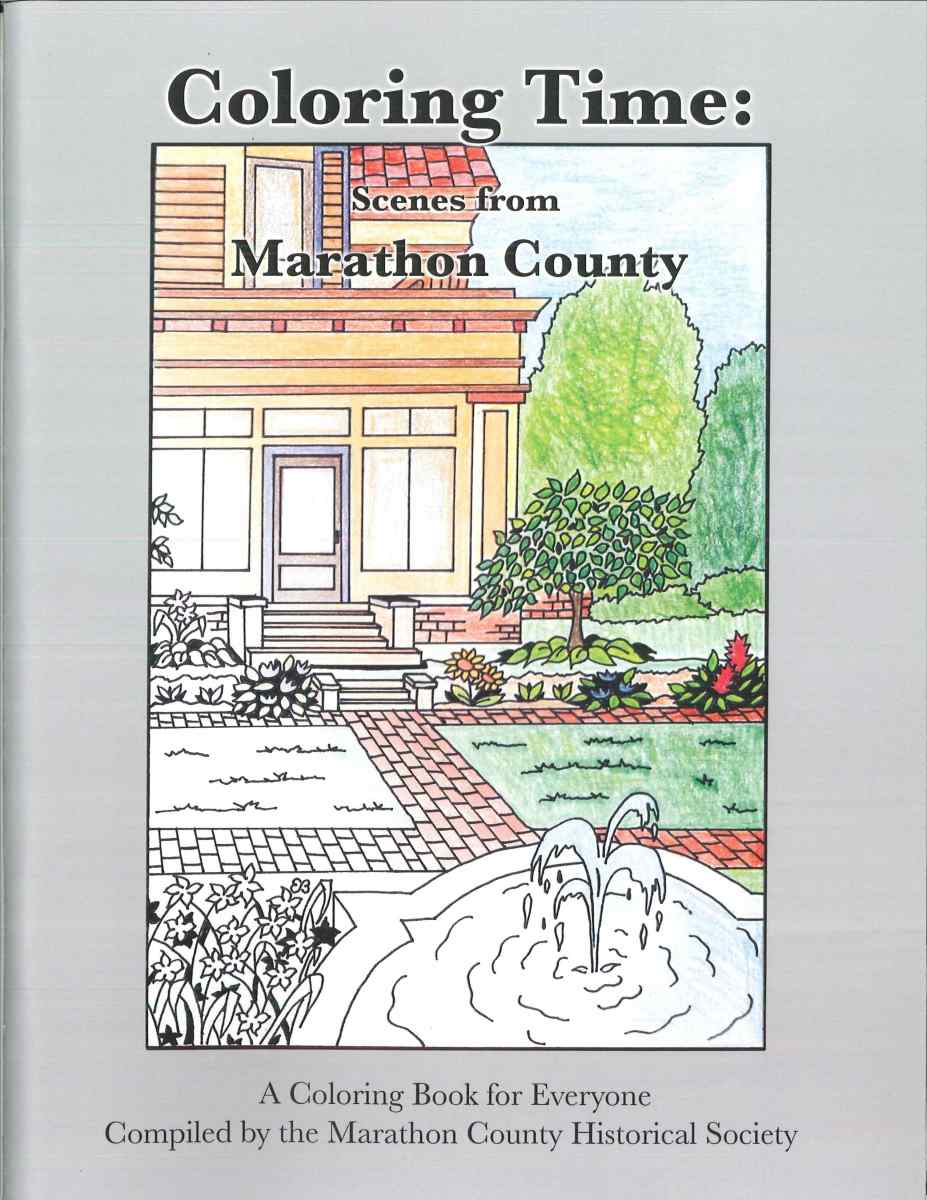 Our first coloring book, "Coloring Time: Scenes from Marathon County," has just arrived from the printer.

The coloring book is a unique collection of black and white drawings by fifteen local artists featuring various scenes throughout Marathon County.
Visit our online gift shop to buy your copy today.
---
Posted:
10/03/2016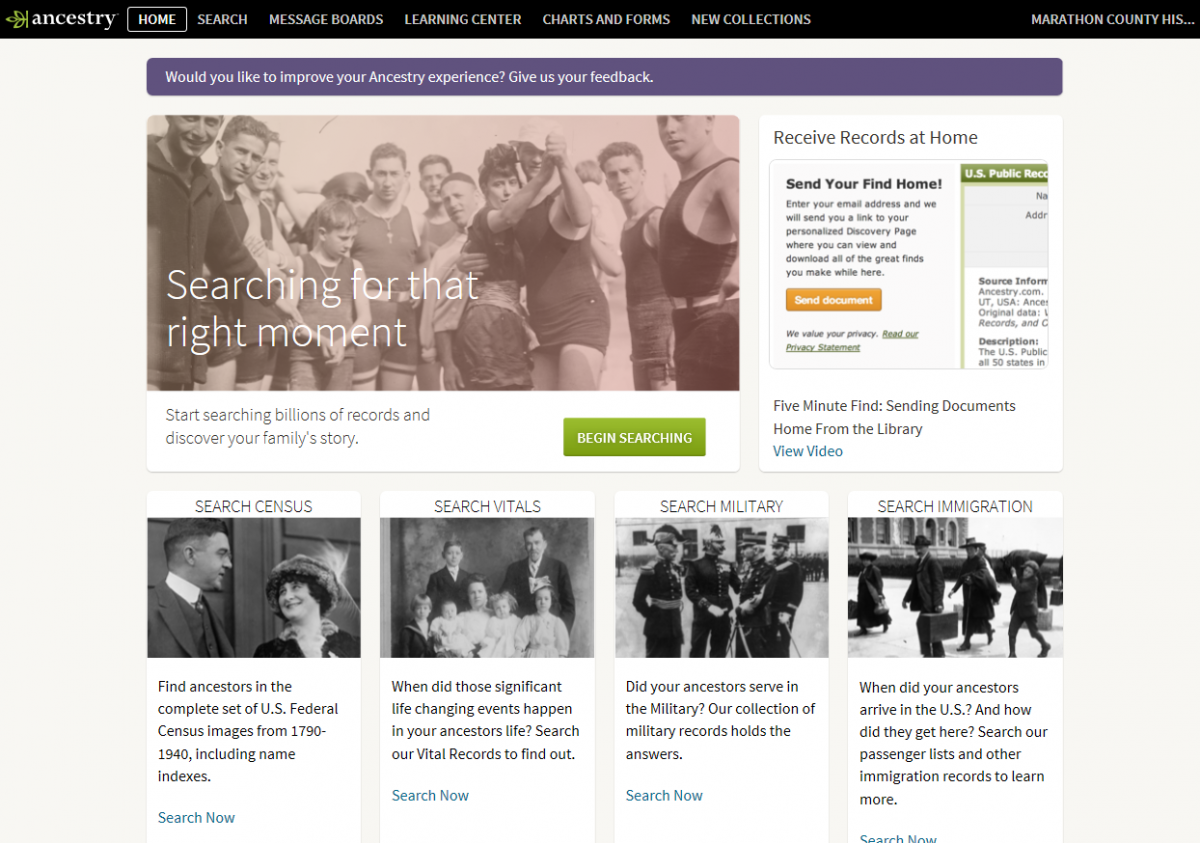 The Marathon County Historical Society Research Library is now open the first Sunday of the month from 1:00-3:30 pm.
One of our trained librarians will be available to assist you with your research needs. You will also have free use of Ancestry.com while you are here.
For a list of upcoming genealogy and research classes and events, please visit our Calendar of Events.
Pages