The Marathon County Historical Society presents A Few Choice Words: A
Writers Workshop for Preserving Memories
Participants in our January workshops learned some techniques for improving their stories, and they had fun together! Many of them asked for more.
Leader Victoria Lindsay has graciously offered to continue working with people who wish to make their stories more entertaining for others to read.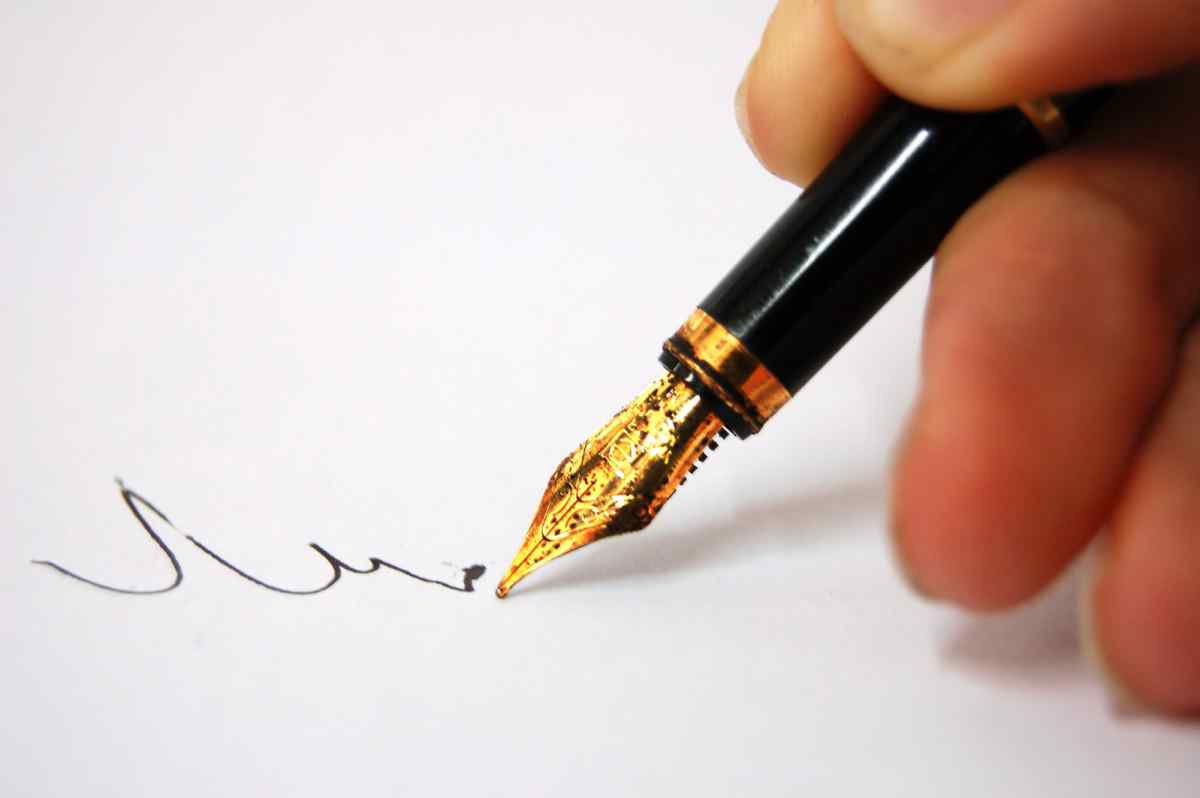 Second sessions of A Few Choice Words: A Writers Workshop will be offered two times: from 10 a.m. to noon Wednesday, February 20, 2019, and again from 1:30 p.m. to 3:30 p.m. Saturday, February 23, 2019. Both will be held at the Woodson History Center, 410 McIndoe St., Wausau.
You are welcome, whether or not you attended one of the January workshops.
Your memories are indispensable, but how to write them in a way others might want to read? Join other writers and would-be writers at a workshop for people who want to preserve their personal stories.
Professional educator and writer Victoria Lindsay of Weston will lead this workshop. Through lecture, writing time during the workshop, and informative handouts, participants will learn ways to stimulate memories so they bubble to the surface, and will learn writing techniques that add zest and spice to their stories. The aim is to help people record their own stories, and will offer tips for writers at all experience levels.
Victoria Lindsay is a professional educator and writer whose work has appeared in newspapers, literary magazines, books for children and adults, and online. She has performed her own material in schools, libraries, and onstage.
The cost of the workshop is $20 per person. For more information or to register, please call the Marathon County Historical Society at 715-842-5750.