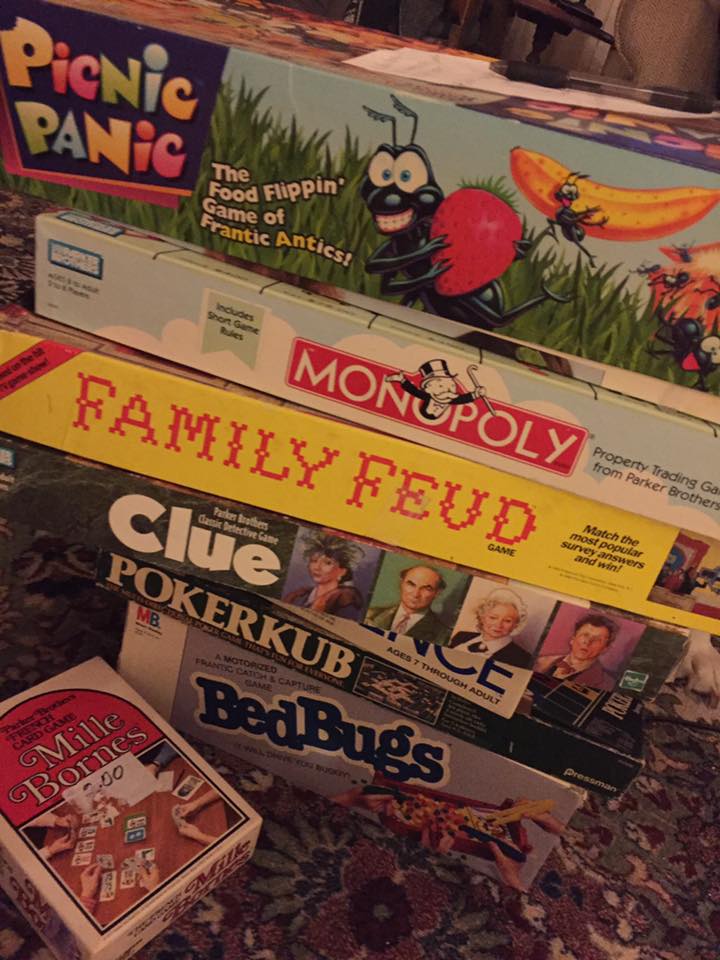 Vintage Game Nights resume September 28 with an evening of fun for all ages,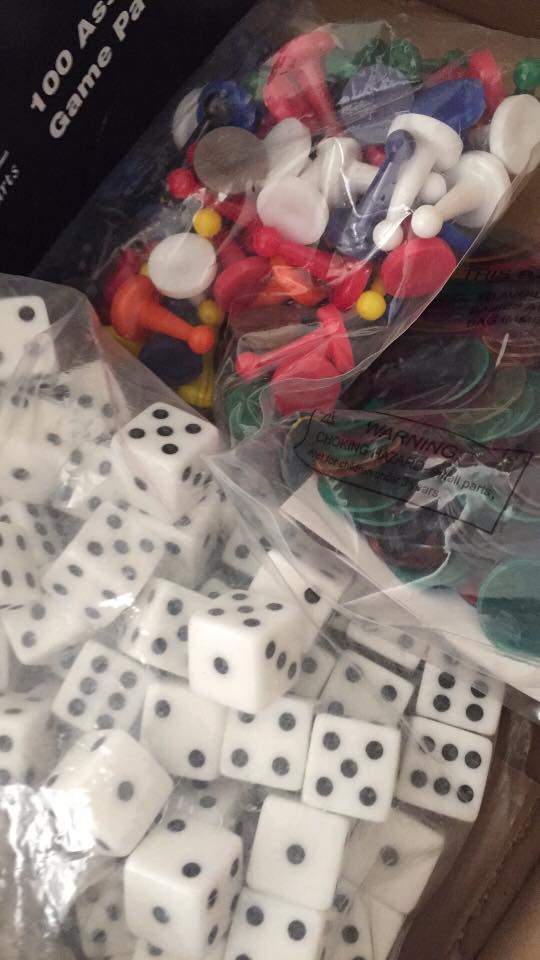 beginning at 7 pm at the Woodson History Center.
Bring the family, gather some friends, and trek in to join in history trivia and plenty of old-fashioned fun! Our game collection keeps growing, so if there's a game you remember from your younger days, we probably have it!
Then on Thursday, October 4, Vintage Games for 21-plus resumes at Limerick's Public House, 121 Scott Street in downtown Wausau. Same assortment of games. Limerick's features vintage cocktails for a special price, and everyone has a great time!
The standard schedule is: All ages play on the fourth Friday each month, at the Woodson History Center, 410 McIndoe Street, from 7 pm to 10 pm. Adults only play on the first Thursday each month, at Limerick's starting at 7 pm. (The schedule varies occasionally during holiday weeks. Watch here and our Facebook events page for updates.)
Among the many games available are these:
Boggle
Don't Break the Ice
Scruples
Riverboat Showdown
Dominoes
Sentence Cube Game
Hungry Hungry Hippos
Kings in the Corners
Mastermind
Connect4
Twister
Chinese Checkers
Rack-O
Cribbage
Aggrevation
Pinochio
Go to the Head of the Class
BoobyTrap
4 Way Countdown
Scrabble Word Rummy
Ripleys Believe It Or Not
Yahtzee
PayDay
Faces In The Crowd
Fut-Bal
Temptation Poker
BedBugs
Labyrinth
Showdown Poker
Passport
Cootie
Othello
Mille Bornes
Picnic Panic
Family Feud
Clue x2
Pokerkub
PomPom Game
Monopoly
Hi Ho Cherry-O
Sequence
Tiddly WInks
PassWord
Snoopy's Dog House
Square Off
Balder Dash
Trivial Pursuit (Original and Silver Screen Pack)
Kerplunk