Join us for a night of gaming fun for all ages. We'll supply the popcorn!



Test your knowledge with a What's The Historic Artifact contest, and other history-related fun facts. Wear your favorite vintage costume on October 27 for our Halloween edition!

Vintage Game Night usually is the fourth Friday each month. Upcoming dates are: June 22, July 27, August 24, September 28.

Here is a list of games we have for your enjoyment! More added regularly! How many of these do you remember? Which ones are new to you?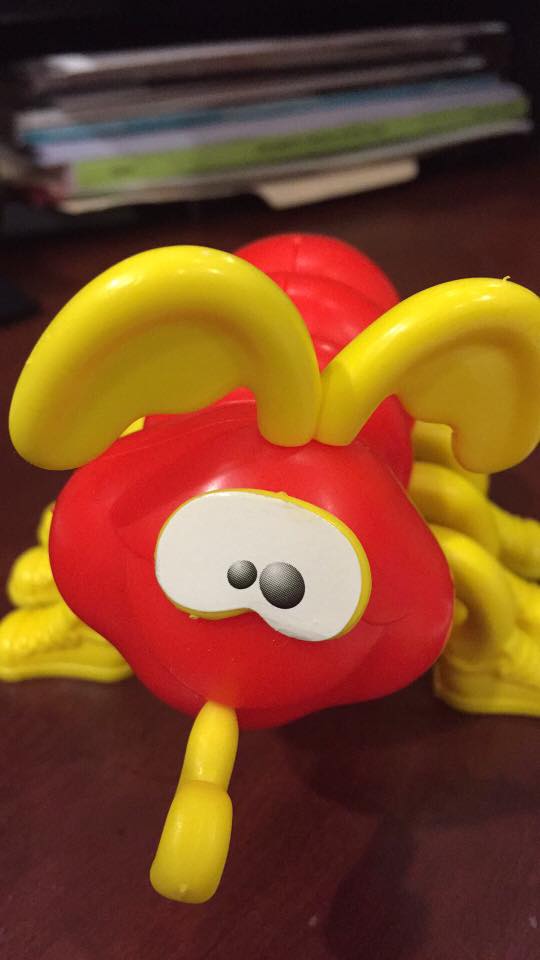 Jackpot Dice
Stay Alive!
Uno
Uno Wild Tiles
Probe
Outwit
Bottle Tops
Scrabble Crossword Cubes Game
Parcheesi
Inner Circle
Boggle
Don't Break the Ice
Scruples
Riverboat Showdown
Dominoes
Sentence Cube Game
Hungry Hungry Hippos
Kings in the Corners
Mastermind
Connect4
Twister
Chinese Checkers
Rack-O
Cribbage
Aggrevation
Pinochio
Go to the Head of the Class
BoobyTrap
4 Way Countdown
Scrabble Word Rummy
Ripleys Believe It Or Not
Yahtzee
PayDay
Faces In The Crowd
Fut-Bal
Temptation Poker
BedBugs
Labyrinth
Showdown Poker
Passport
Cootie
Othello
Mille Bornes
Picnic Panic
Family Feud
Clue x2
Pokerkub
PomPom Game
Monopoly
Hi Ho Cherry-O
Sequence
Tiddly WInks
PassWord
Snoopy's Dog House
Square Off
Balder Dash
Trivial Pursuit (Original and Silver Screen Pack)
Kerplunk
Trouble
Song Burst
Spill and Spell
Nick at Night Classic TV Game