Annual Victorian Valentine Tea at the Marathon County Historical Society
The Marathon County Historical Society presents its annual Victorian Valentine Tea on Thursday, February 8, at 2 pm, at the Woodson History Center, 410 McIndoe St., Wausau. Take a step back in time and enjoy a formal afternoon tea.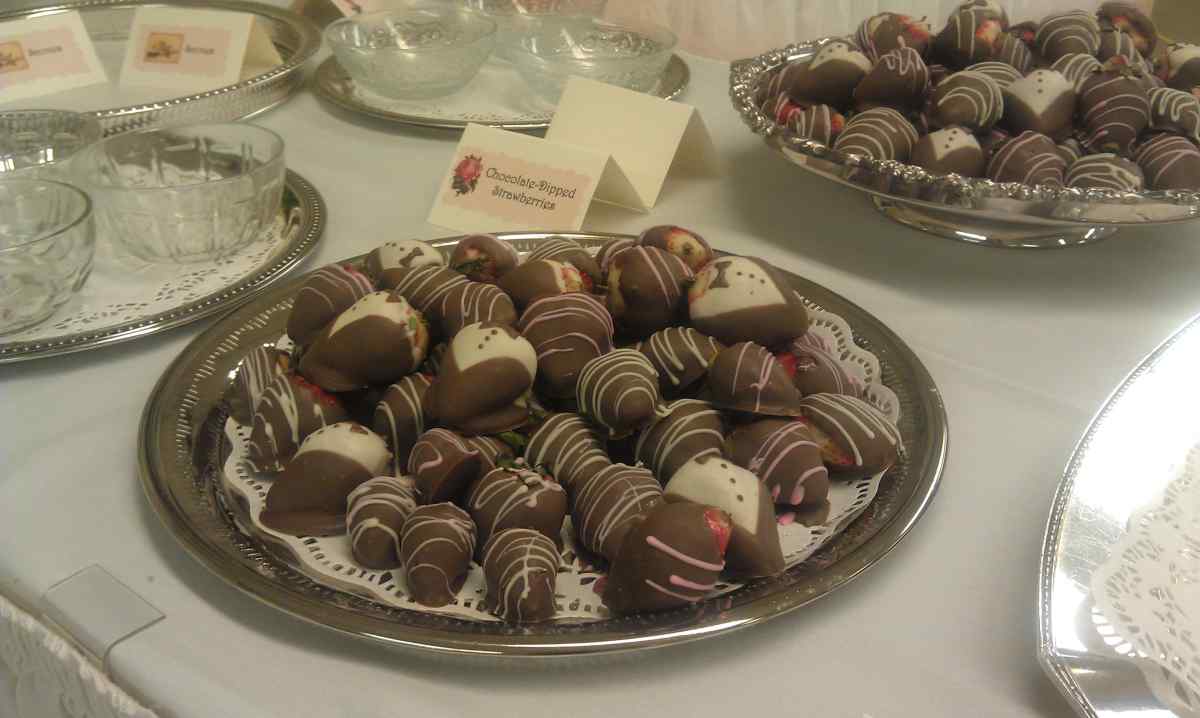 This elegant event will feature delicious savories and sweets, served among flowers, linens and china, with a special program to top off the day.
Tickets cost $30 for members or $35 for nonmembers. For more information or for reservations, which are required, please call Sara or Janet at the Marathon County Historical Society at 715-842-5750. Don't delay; this event usually sells out, and reservations are required in advance!