History Speaks in Athens: Understanding Revolution
Political revolutions and their effects on history will be Jeff Leigh's topic at 6:30 p.m. Monday, April 29, at Athens High School, 601 W. Limits Road, Athens. This presentation is part of the History Speaks in Your Town series presented by the Marathon County Historical Society and the Continuing Education office of UW-Stevens Point at Wausau.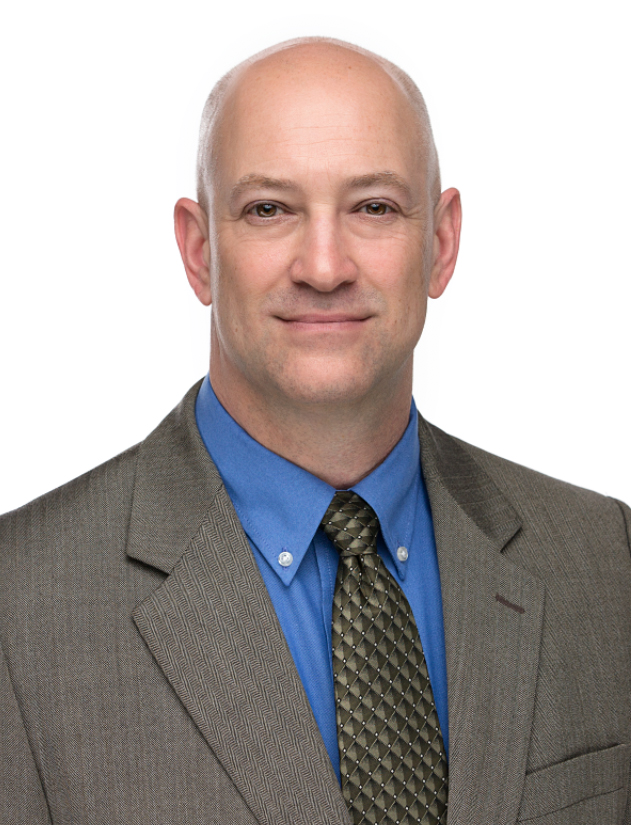 Studies of political revolutions from 17th century England to the Arab Uprisings of 2011 have revealed patterns. Historians and social scientists alike study both the causes, course, and consequences of revolution, and the ways in which we think about revolutions as a particular kind of political and cultural experience. While some conclude that revolution has become less likely, others maintain that it is just changing shape.
Jeff Leigh has taught history full-time at UW-Stevens Point at Wausau since 2000. He holds a doctorate in history from Indiana University and serves on the Wausau School District Board of Education. He is the author of Austrian Imperial Censorship and the Bohemian Periodical Press from 1848 to 1871: The Baneful Work of the Opposition Press is Fearsome.
This talk is free and open to the public. All donations are appreciated. Registration is not required.
The Historical Society is grateful to Janke Book Store and to Compass Properties for their sponsorship of the History Speaks series, and to the Murco Foundation and the Larry and Elsie Lohr Fund for their support for History Speaks In Your Town.
For more information, please call the Marathon County Historical Society at 715-842-5750.