Weekends through 2019 and even into 2020 will be filled with interesting presentations on a wide range of topics. With the exception of the April 7 talk by Jerry Apps which begins at 1 p.m., all History Speaks will begin at 2 p.m. in the lower level of the Woodson History Center, 410 McIndoe St., Wausau.
All these talks are free and open to the public. No advance registration is necessary. Donations are always welcome.
Sunday, January 27, 2019: Side Streets of Downtown Wausau, Gary Gisselman.
Sunday, February 24, 2019: From Sawmills to Paper Mill: The Growth of Schofield, Weston and Rothschild, Gary Gisselman.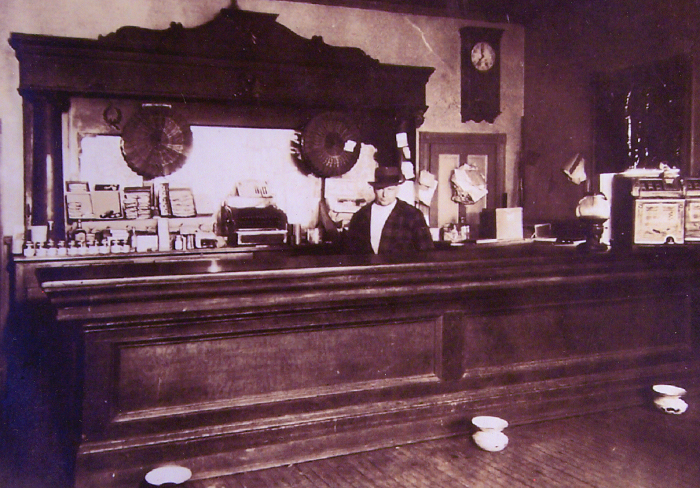 Saturday, March 16, 2019: The History and Future of Therapeutic Gardens, Brianna Wright.
Saturday, April 6, 2019: Wisconsin Historic Taverns and Bars, Jim Draeger.
Sunday, April 7, 2019, Note time 1 p.m.: Civilian Conservation Corps, Jerry Apps.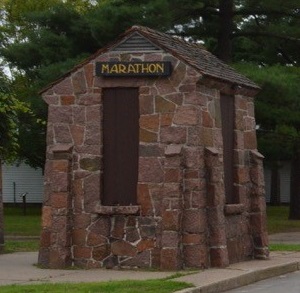 Saturday, May 11, 2019: Skunk Hill: A Native Ceremonial Community in Wisconsin, Bob Birmingham, There will be a 1 p.m. Native American artifact identification session.
Saturday, June 15, 2019: Music Makers of Marathon County, Ben Clark.
Saturday, August 24, 2019: Victory! Marathon County in 1945, Paul Clark.
Saturday, September 21, 2019: Women Leaders of Marathon County, Christine Kadonsky.
Saturday, October 5, 2019: Women's Work During Prohibition, Alison Staudinger.
Saturday, November 9: Puerto Rico, Rick Lohr.
The following topics are already scheduled for the year 2020. This page will be updated as the specific dates are set.
January 2020: Window Manufacturing in Marathon County, Ben Clark.
February 2020: American Indians in the Civil War, Brett Barker.