Calendar of Events
History Speaks in Mosinee: The First Amendment, Government Authority, and Nuclear Weapons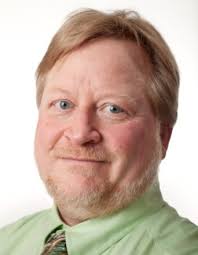 Bill Lueders, editor of The Progressive and Norman Stockwell, publisher of The Progressive will speak on "The First Amendment, Government Authority, and Nuclear Weapons" at 4 p.m., Monday, Nov. 11, 2019, at the Mosinee Branch Library, 123 Main St., Mosinee. This presentation is part of the History Speaks in Your Town series presented by the Marathon County Historical Society and the Continuing Education office of UW-Stevens Point at Wausau.
In 1979, The Progressive magazine gained national attention as the defendant in a lawsuit brought by the U.S. government seeking to prevent the magazine from publishing the "secret" of producing a hydrogen bomb even though all the information was already publicly available. The speakers will look back 40 years later on lessons from that experience for journalists and activists today.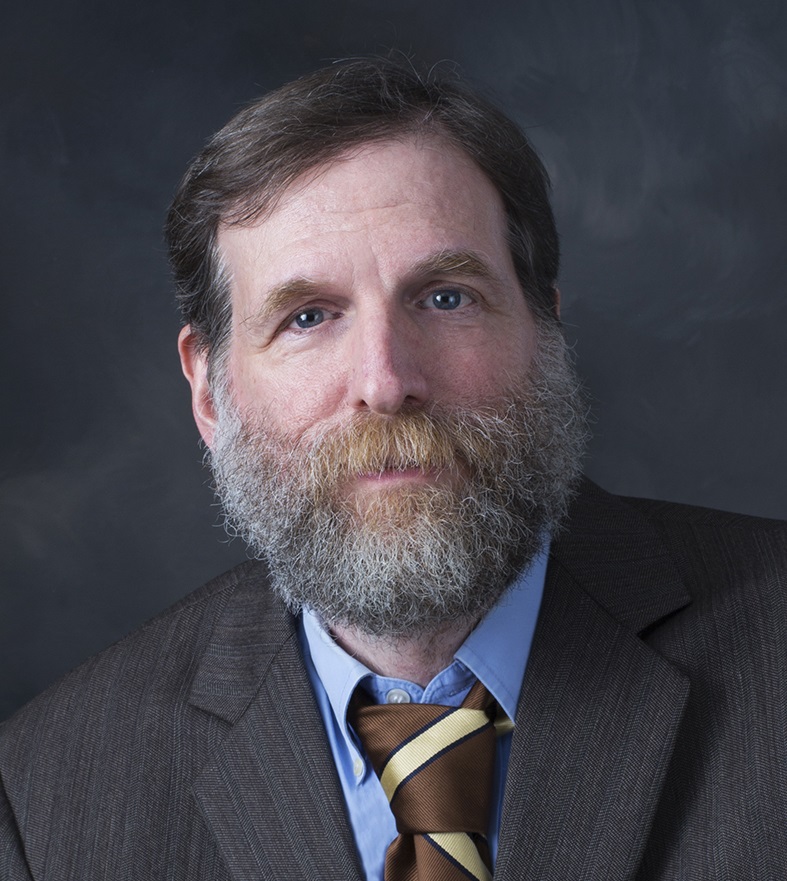 Bill Lueders is editor of The Progressive. He is author of An Enemy of the State, the biography of the late editor of The Progressive, Erwin Knoll. Norman Stockwell is publisher of The Progressive. He is co-editor of the book Rebel Reporting: John Ross Speaks to Independent Journalists. Based in Madison, Wisconsin, The Progressive publishes on national politics, culture, and events including U.S. foreign policy and issues of particular importance to the heartland. Its website and bimonthly magazine feature investigative reporting, cultural and political analysis, and poetry.
This talk is free and open to the public. All donations are appreciated. Registration is not required.
The Historical Society is grateful to the Murco Foundation and the Larry and Elsie Lohr Fund for their support for History Speaks In Your Town.
For more information, please call the Marathon County Historical Society at 715-842-5750.