How did people live before electricity came to make life easier?
Has a storm knocked our your family's electrical power? What was that like? Have you ever thought about how people lived BEFORE electricity could power lights, refrigerators, machines, and entertainment systems?
The Marathon County Historical Society invites upper-elementary and middle school-age children to register for Kids History Day. This free, fun activity day will be Thursday, August 17, 2017, from 10 am to 2 pm, at the Woodson History Center, 410 McIndoe St., Wausau.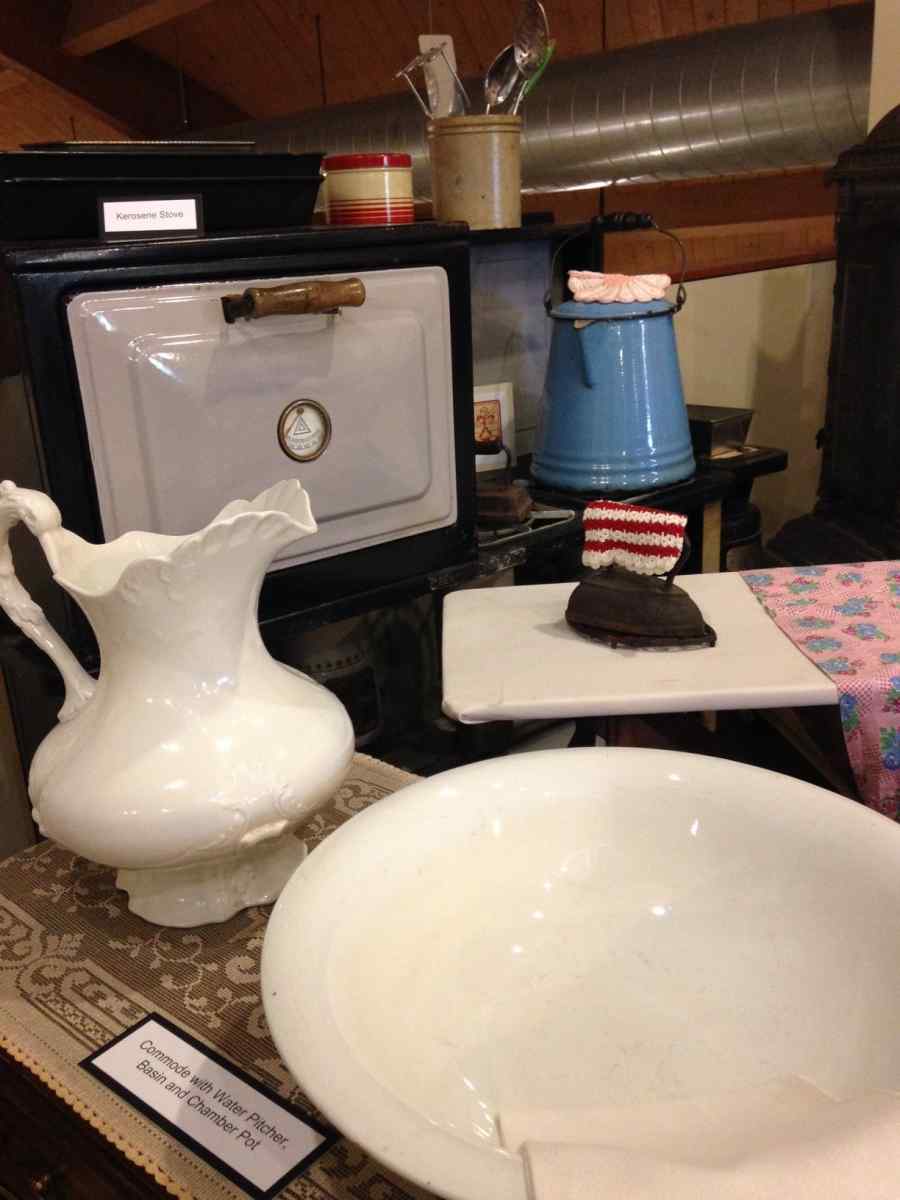 Children ages 8 and older will have fun exploring what life was like for people who lived in rural areas of Marathon County in the 1920s to 1940s, before electricity moved from the city to the countryside. Activities will be related to the Historical Society's newest exhibit, Rural Electrification: Outlet for Change. Children will be able to handle artifacts that would have been used during that time, play old-fashioned games, and make useful items.
There is no registration fee. Participants are asked to bring their own bag lunch. Lemonade, water, and a snack will be provided.
For more information or to register your child(ren), please call the Marathon County Historical Society at 715-842-5750.