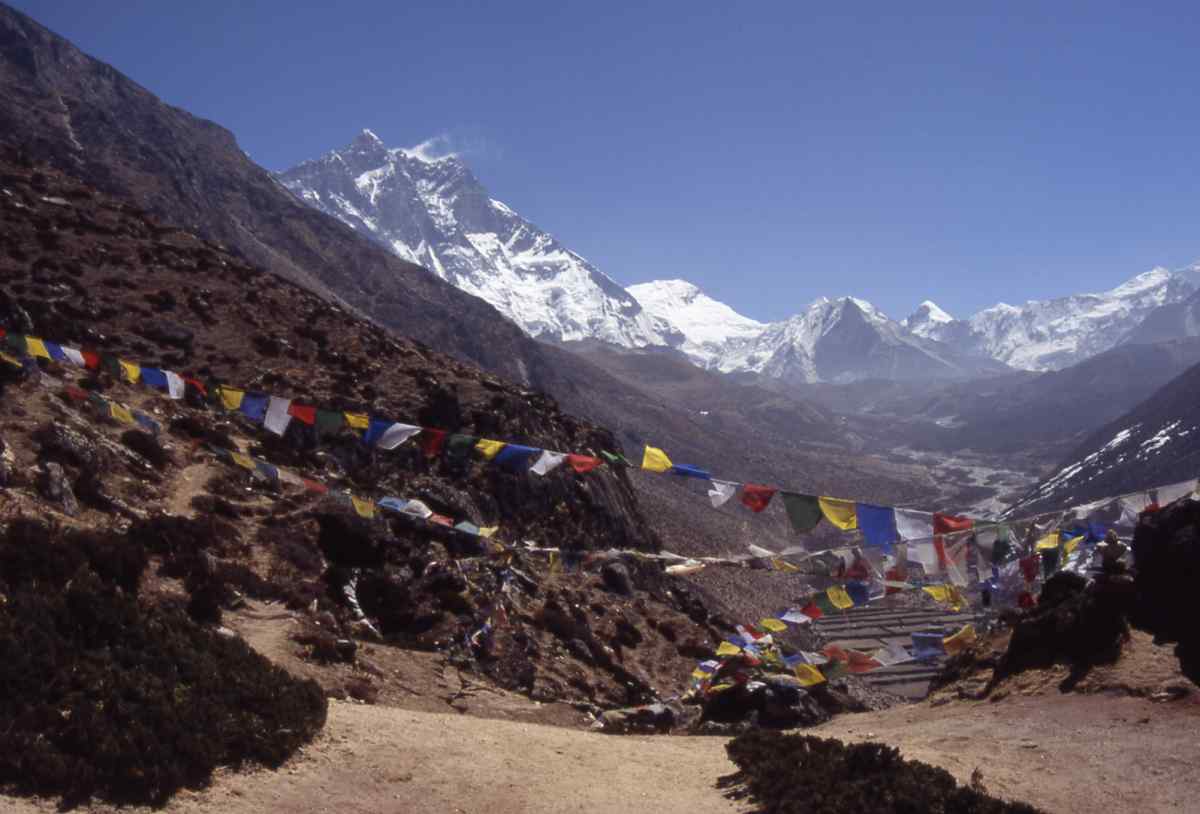 What happens to Tibet when China flexes its political muscle? Rick Lohr will explore this question when the Marathon County Historical Society presents "Tibet: Culture and Conflict on the Roof of the World," another topic in our History Speaks series, at 2 pm, Saturday, September 22, at the Woodson History Center, 410 McIndoe St., Wausau.
This presentation will discuss the Chinese effort to incorporate Tibet within the Chinese state through a process of sinification, the spread of Chinese culture, whereby every aspect of Tibetan culture has become a target of Han Chinese domination. The Chinese state has instituted a repressive regime in Tibet to combat all opposition to its will. Tibetan resistance has been shaped by the Buddhist religious philosophy of their Himalayan homeland, but is ineffectual against the power of the modern, and rising, Chinese state.
Rick Lohr is a former world history teacher at Wausau West and Newman Catholic high schools in Wausau. He holds a master's degree in teaching from UW-Stevens Point, with concentration in 20th century East Asian history.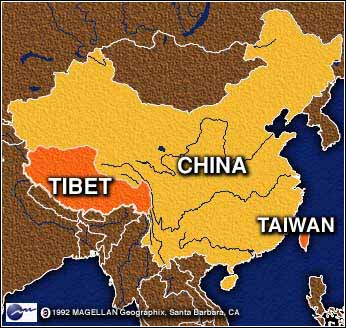 There is no admission fee; however, donations are appreciated. Registration is not required.
The Historical Society is grateful to Janke Book Store and to Compass Properties for their sponsorship of the History Speaks series.