As camera technology developed, so did its application in helping to solve crimes. Retired forensic photographer Bob Sanders will present "History of Forensic Imaging and Photography", another topic in the Marathon County Historical Society's History Speaks lecture series. His presentation will be at 2 pm Saturday, October 21, 2017, at the Woodson History Center, 410 McIndoe St., Wausau.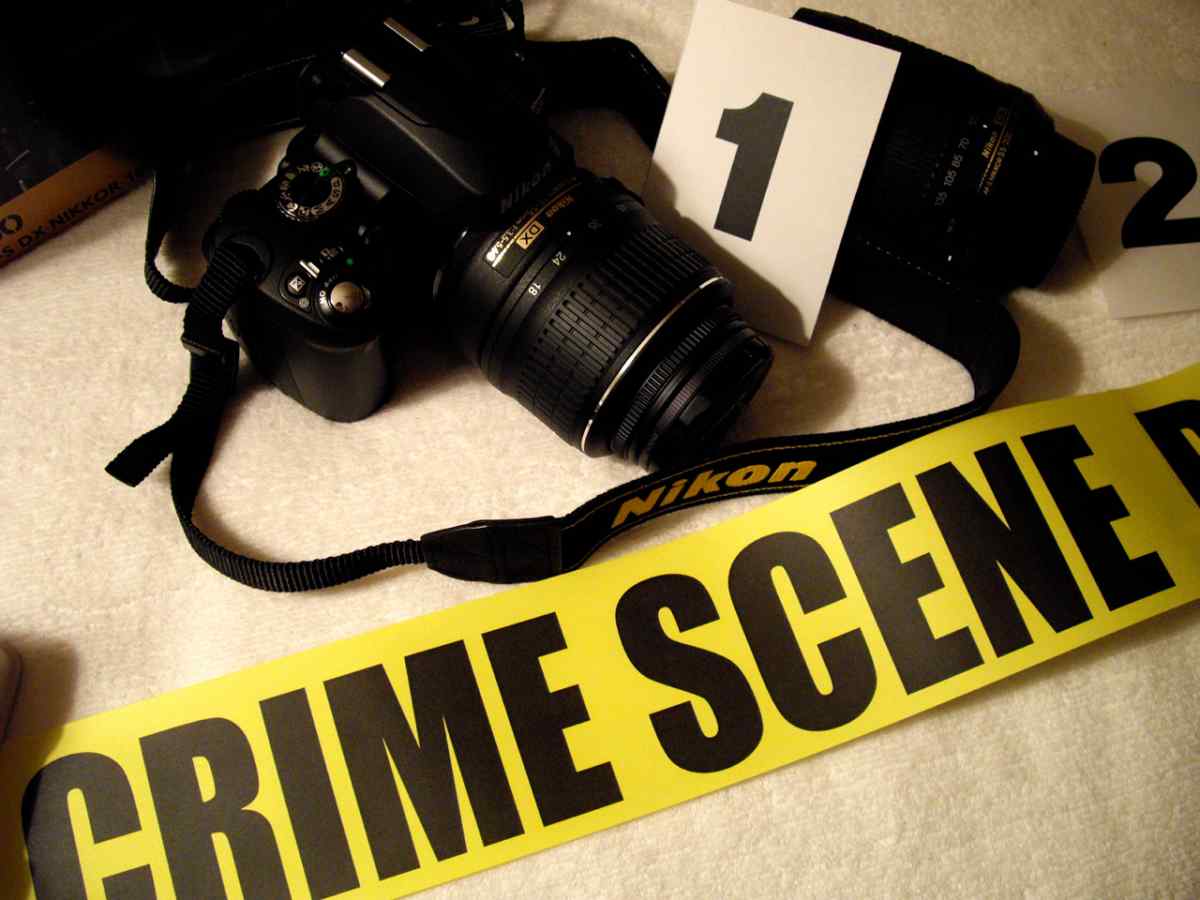 Bob will trace the development of forensic photography, from the first cameras through film and digital imaging. He will talk about how techniques for altering photos affect forensic imaging, and will demonstrate infrared photography of gunshot residue.
Bob Sanders retired as the Forensic Imaging Unit Leader in the Wisconsin State Crime Laboratory in Wausau. He has spent 36 years as a forensic photographer and imaging specialist.
There is no admission fee; however, donations are appreciated. Registration is not required.
The Historical Society is grateful to Janke Book Store and to Compass Properties for their sponsorship of the History Speaks series.