Calendar of Events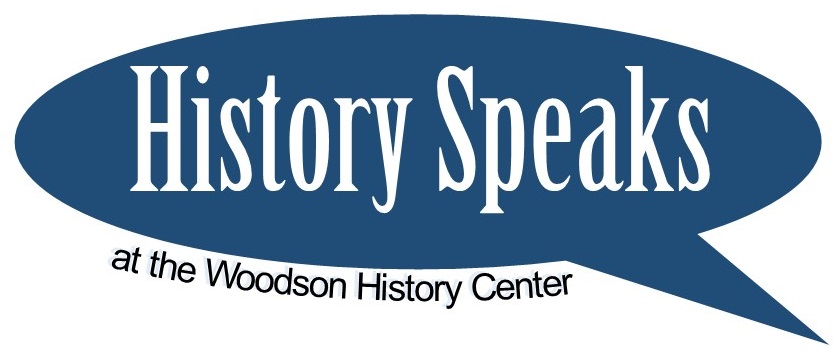 Learn about a selection of amazing women in Marathon County's past, who shaped their communities in a variety of fields.
Mark your calendar for Sept. 22, when costumed re-enactors will portray people from local history during our Cemetery Tour at Pine Grove.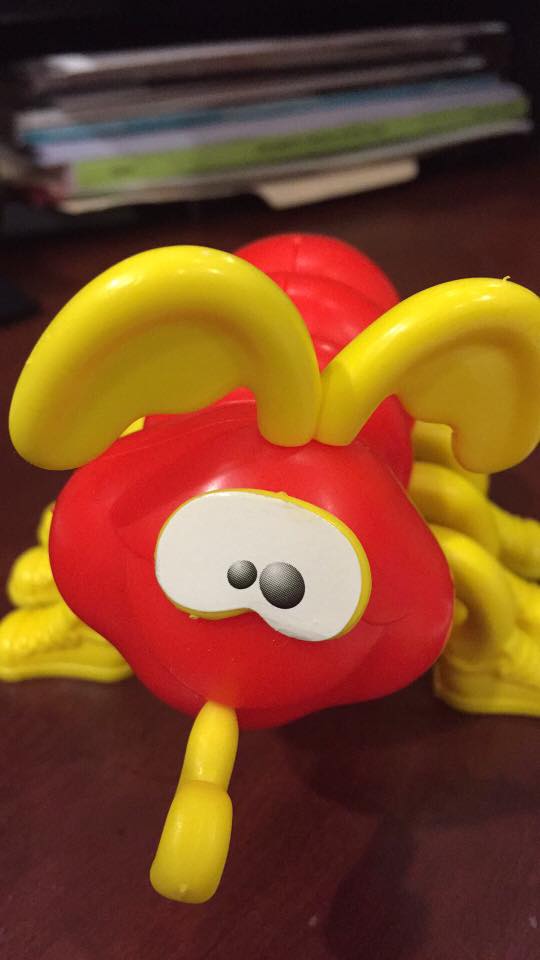 Vintage Game Nights return to our regular schedule! First Thursdays at Limerick's and Fourth Fridays at Woodson History Center.
We are celebrating books and reading along with the rest of the community at the end of September! MCHS will host four of the events for the Central Wisconsin Book Festival.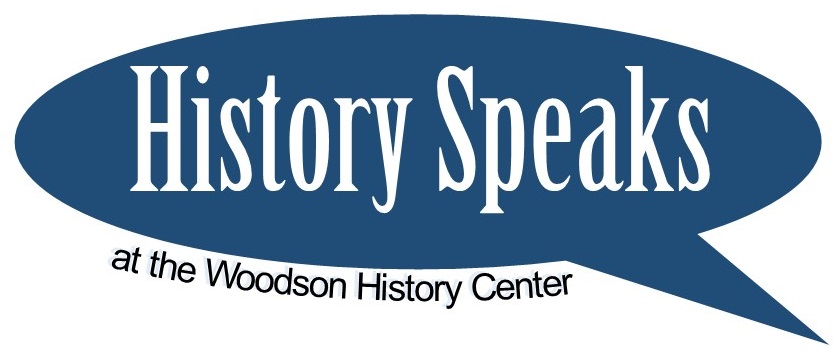 A century ago, the Prohibition laws affected more than just alcohol sales. It was a time of change for the role of women in the home, in society, and in the workplace. Learn more at History Speaks on October 5.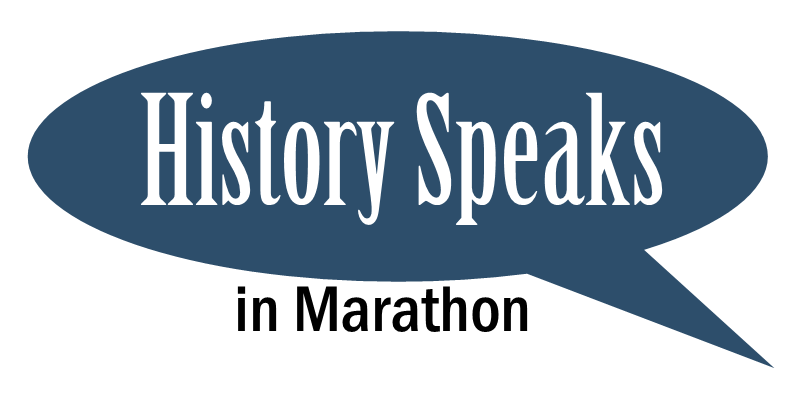 The Hmong have become a significant population in Marathon County. Their journey here began in the mountains of Laos, and came through refugee camps in Thailand. How did they make the transition to American culture in our community? Rick Lohr will speak on Oct. 7 in Marathon.
Our club for preserving family memories is changing a bit; still focused on writing down your stories!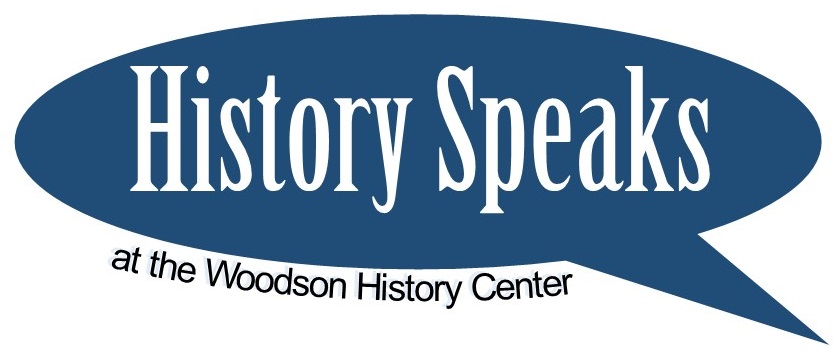 Our popular History Speaks series continues, with topics that range from victory celebrations after World War II and women leaders to Puerto Rico, and many others. Mark your calendars today for your favorite topics!