Calendar of Events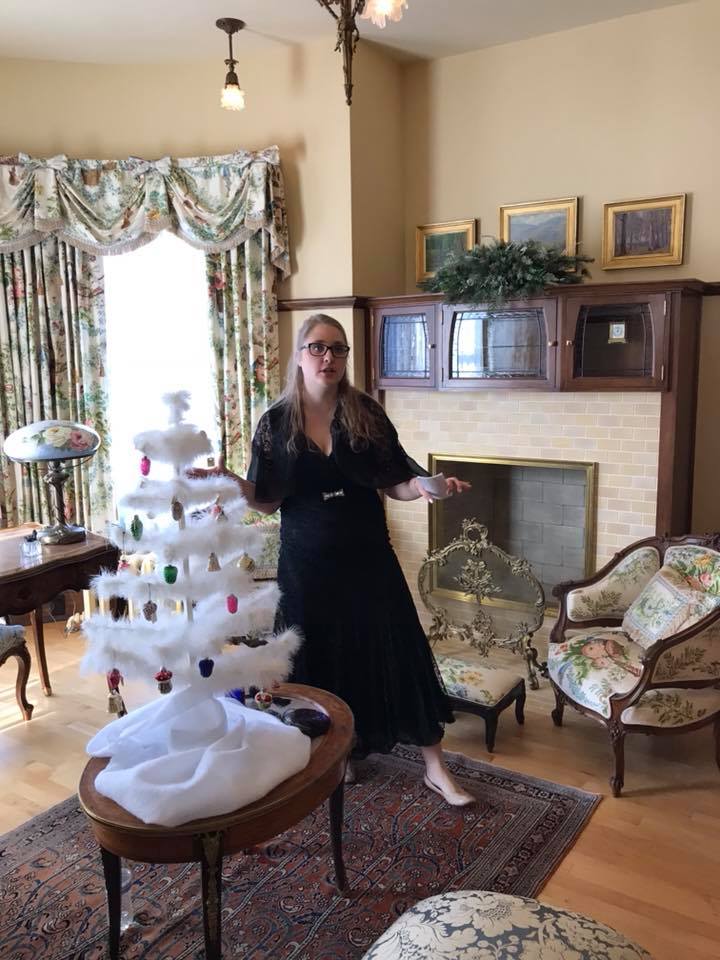 We had a great time on Saturday, December 2, at our Christmas at the Houses event!
The December Vintage Game Night for all ages will move to the third Friday because of the holidays!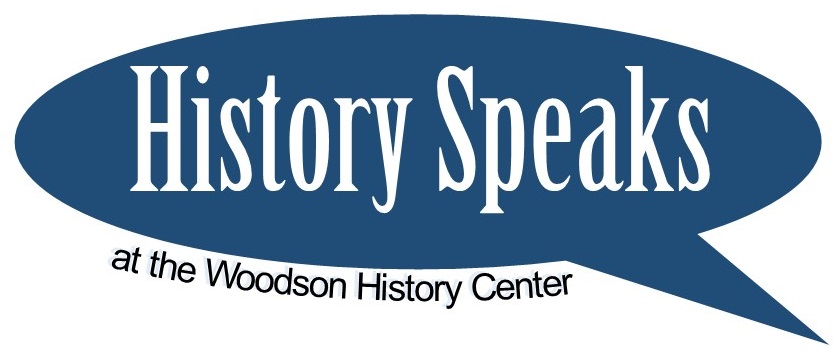 Our topics for 2018 range from milk to medicine, from the Packers to ancient rock art, and lots more. Here's our full list. Mark your calendar now and plan to attend as many as you can!