Calendar of Events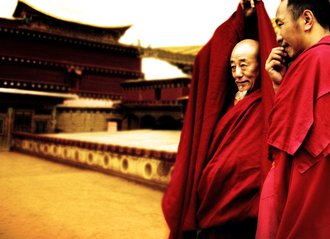 Rick Lohr will explain the tension between Tibet and China in our September installment of History Speaks at the Woodson History Center.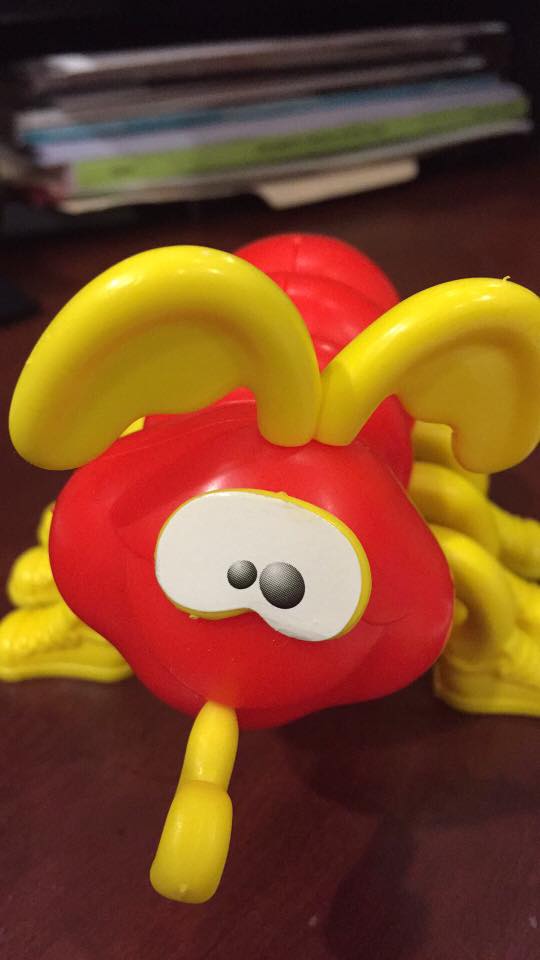 Vintage Game Nights resume! All ages on the fourth Fridays, and 21-plus on first Thursdays! Come join in the old-fashioned fun!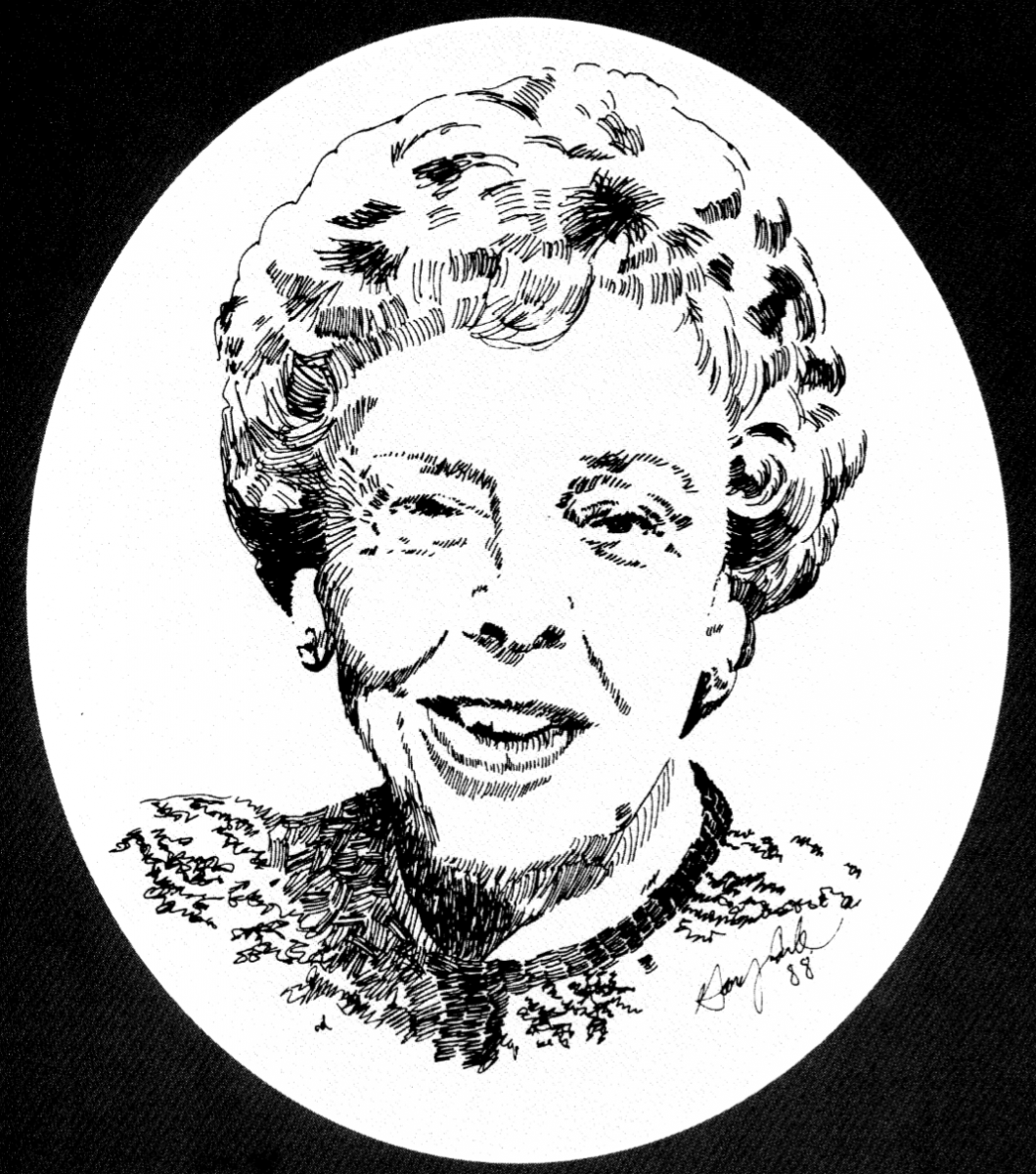 Who was Caroline Mark? Find out when we celebrate her philanthropic life!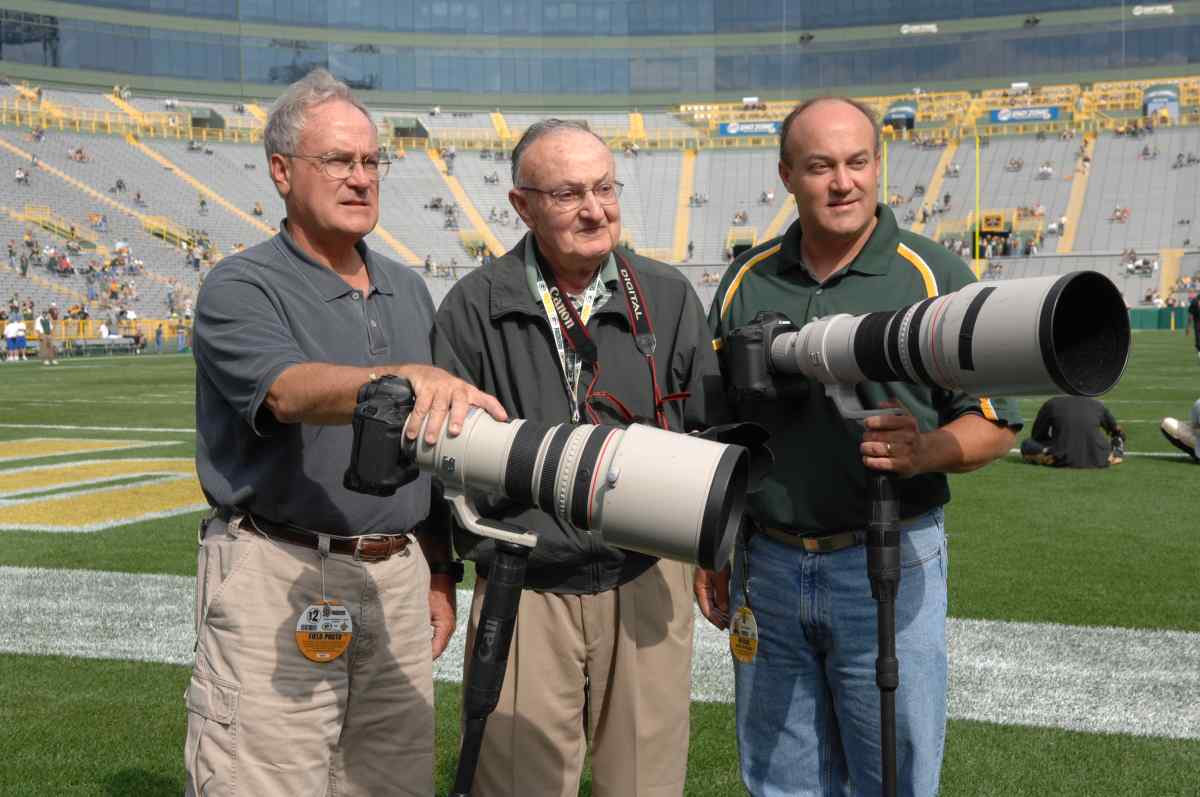 From Curly Lambeau to Brett Favre, the Biever family of photographers have captured the Green Bay Packers on film. This History Speaks presentation highlights their work.
Yesterday is gone, and maybe some of those memories are fading, too. Your stories are important - to you, to your family, and to your community! Our new opportunity will help preserve some of those memories!
Scott Walter of the DNR will talk about Wolves in Wisconsin in our first fall 2018 History Speaks in (Your Town).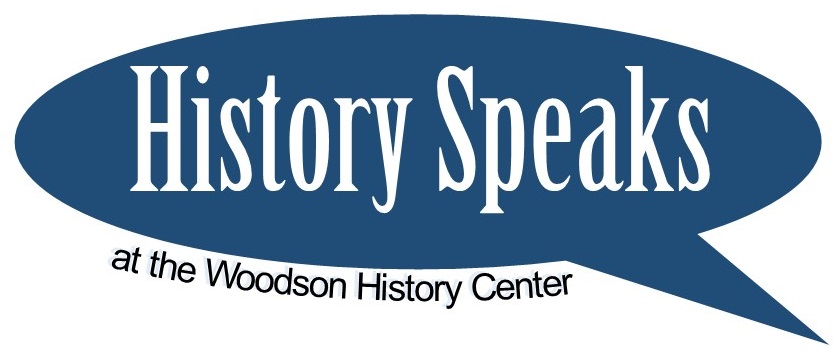 Did you know that Wisconsin's dairy business has 10 times the economic impact that Idaho's potatoes have? Learn more when Patrick Geoghegan from the Milk Marketing Board speaks on October 20.