The Marathon County Historical Society presents:
Christmas at the Houses
Travel back in time this holiday season with the Marathon County Historical Society when we host our annual "Christmas at the Houses" event on Saturday, December 1, 2018, from 11 a.m. to 4:30 p.m.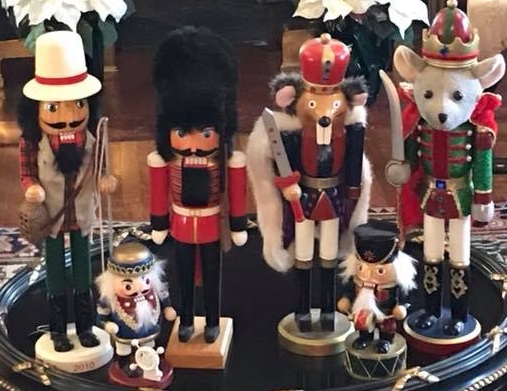 Both the Yawkey House Museum and the Woodson History Center will be decked out in holiday finery. As a new twist this year, we will display some holiday collections, including angels, Santas and snowmen. Costumed actors in both historic houses will share unique stories about the collections. Visitors can enjoy seasonal treats or dress up in vintage fur wraps and pose for holiday-themed photos in our antique sleigh.
Tours of the Yawkey House run every half hour, with the last tour at 3:30 p.m. Tickets cost $5.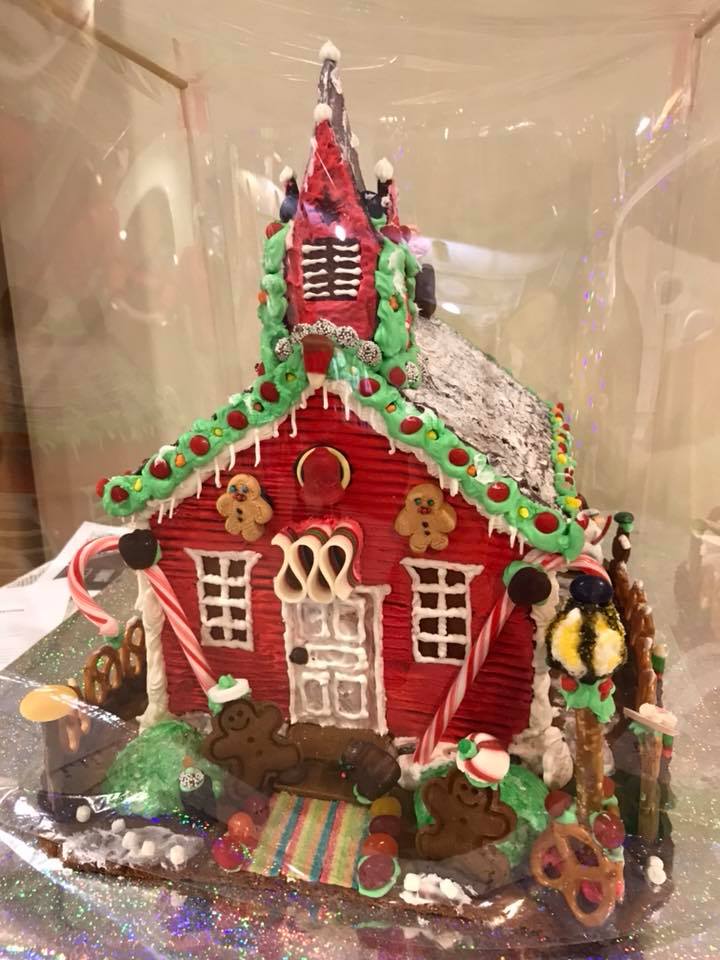 Again this year, the Friends of Wausau Historic Landmarks will host the Sweet Landmarks of Wausau contest. "Architects" are invited to build a structure out of gingerbread or graham crackers, with other edible details, and bring it to the Woodson History Center for judging and display. Cash prizes will be awarded for the top three entries in youth and adult categories. Complete rules and entry form are available on the Friends of Wausau Historic Landmarks' Facebook page https://www.facebook.com/events/359358048135513/ .