Most of our tours were at full capacity for Christmas at the Houses. And two people entered the inaugural Sweet Landmarks of Wausau gingerbread contest.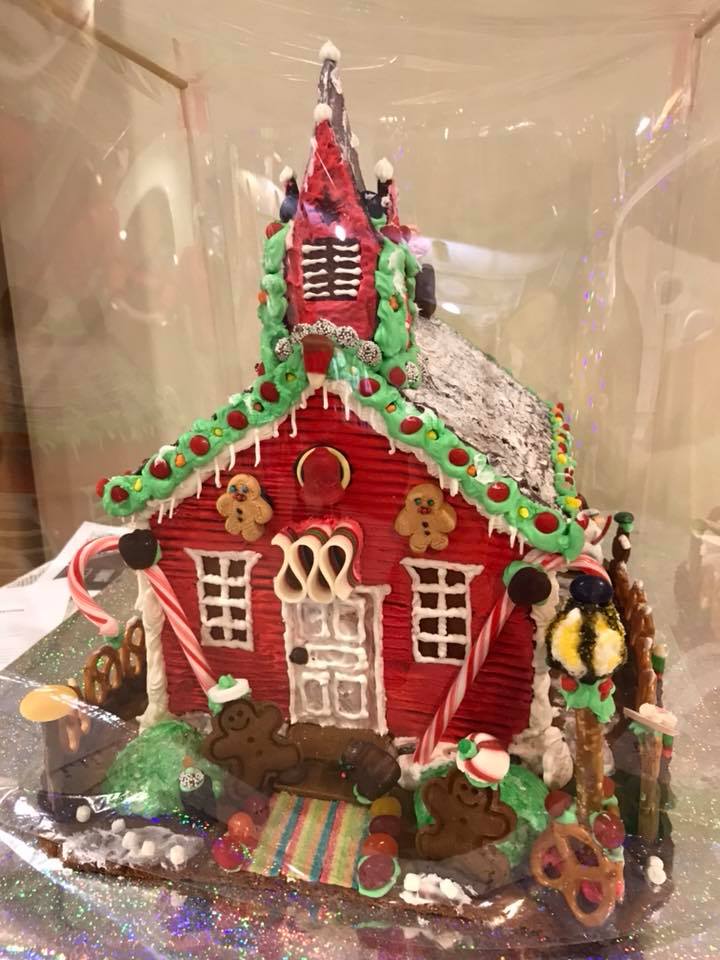 Both the Yawkey House Museum and the Woodson History Center are decked out in holiday finery for visitors to enjoy throughout the season. Come and browse the exhibits at the Woodson History Center, or take a guided tour of the Yawkey House Museum.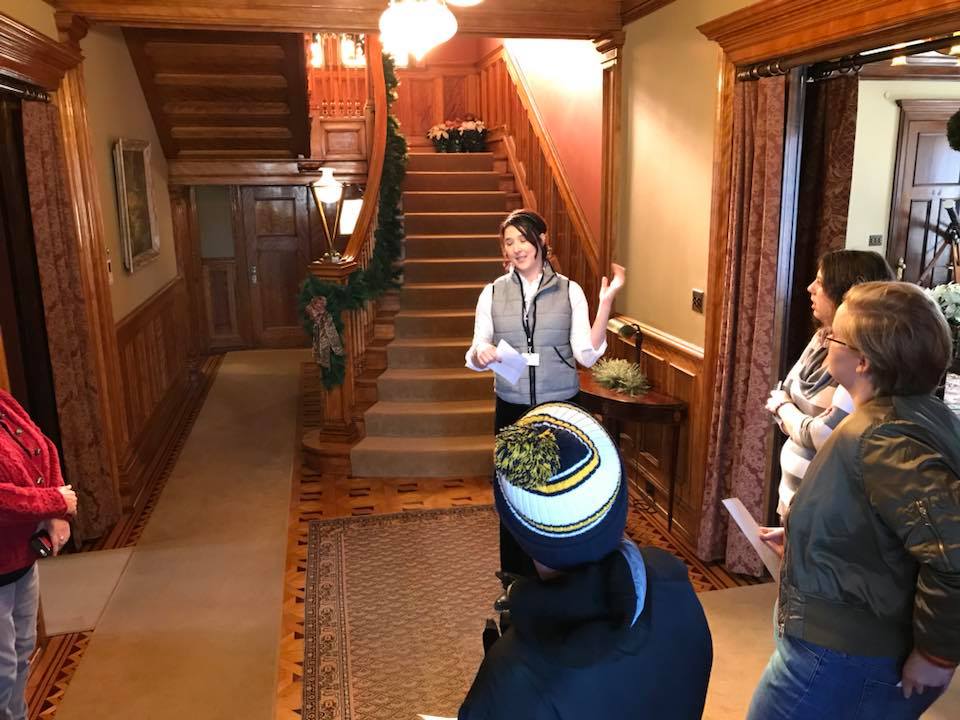 Tours of the Yawkey House run on the hour and cost $7 for adults, $6 seniors, $5 members and children.
As always, the Historical Society's free exhibits are open for visitors to browse. Rural Electrification: Outlet for Change depicts life before and after electricity made its slow way into rural areas of Marathon County in the 1930s and '40s. Our Stories: The History of Marathon County features reminiscences of how people arrived in this area, and how they worked and played in days gone by.