Special program at the Marathon County Historical Society:
Unlocking the Psychedelic Trunk, art and music with Michael Cepress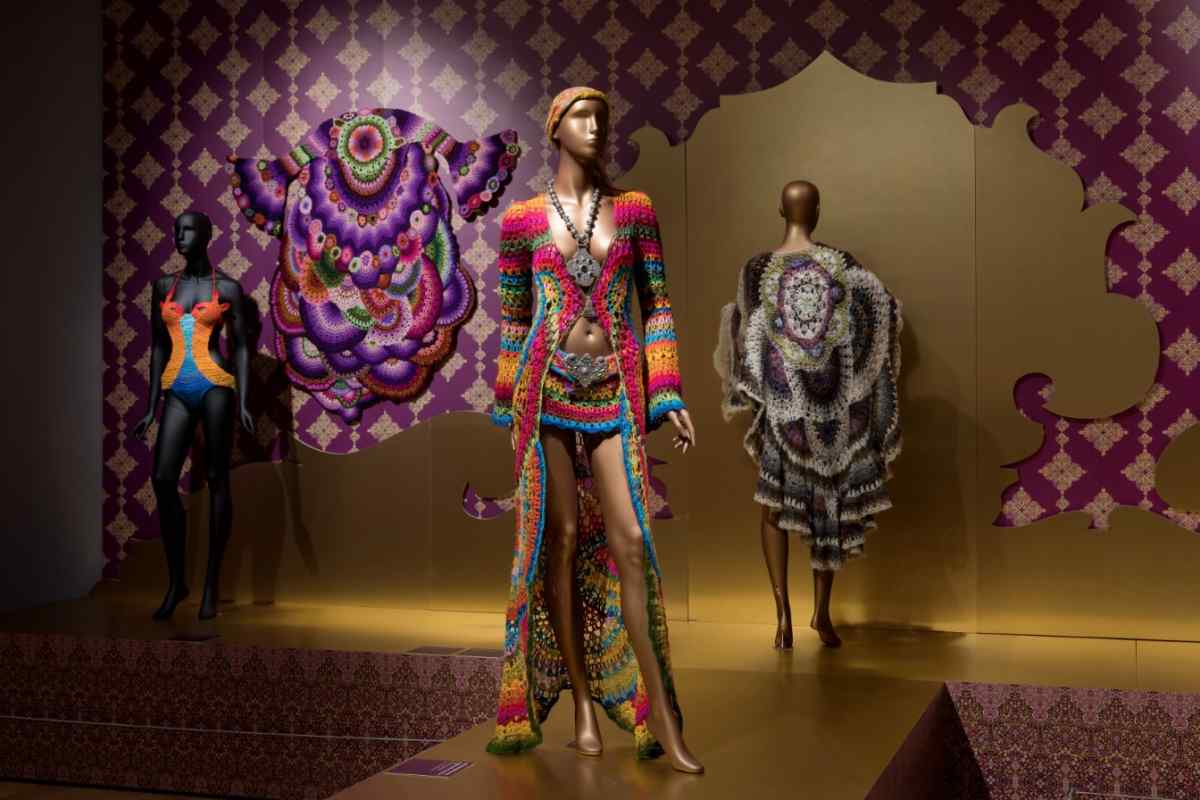 A psychedelic pop-up! The Marathon County Historical Society hosted cutting-edge Seattle fashion designer, artist and musician Michael Cepress, a Wausau native on Saturday, November 18, 2017. His program "Unlocking the Psychedelic Trunk: My Journey Into the Closets of a Movement" incorporated fashion, famous names, music and photos depicting American culture of the 1960s and '70s. The event included a live music concert, as Cepress performed the soundtrack of his research: music from the 1960s and 1970s that inspired his lifelong interest. Afterward, some of his hand-dyed fiber art was available for sale, and he chatted informally with many audience members who stayed to browse. More of his art is available through our gift shop.
(Photo Credit: Jenna Bascom courtesy of the Museum of Arts and Design.)
Cepress curated "Counter-Culture: Fashioning Identity in an American Counterculture," an exhibit that celebrates the handmade fashion and style of the 1960s and 1970s. It was organized by the Bellevue Arts Museum in Bellevue, Washington, and traveled to the Museum of Arts and Design in New York during March through August 2017. During this presentation, Cepress shared stories from his research over the past 15 years, which formed the basis for the exhibit. He spent those years navigating the back roads and basements of countless free-thinking American enclaves in the pursuit and celebration of unsung icons, legends, and makers of the 1960s-1970s American fashion scene.
Cepress was the 2016 inductee to the Wausau School District Hall of Fame.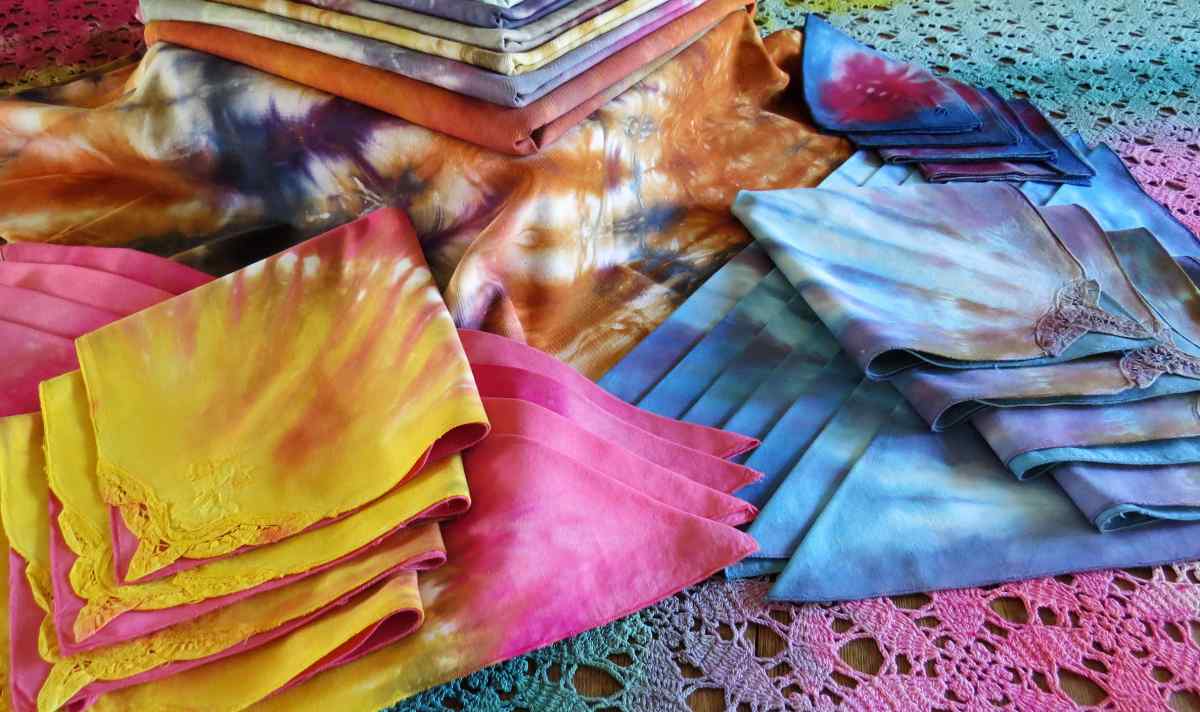 For more information, please call the Marathon County Historical Society at 715-842-5750.
(Dyed textiles photo courtesy of Michael Cepress)